Last week's post on 1980s sword-and-sorcery movie posters proved to be very popular. I received some images of more movies and dug up more looking at the Tubi sword-and-sorcery movie list.
Ator, the Fighting Eagle (1983): The son of Torren learns of his heritage, goes to avenge the deaths of his fellow villagers, and rescue his sister from the evil Dakkar and his spider cult.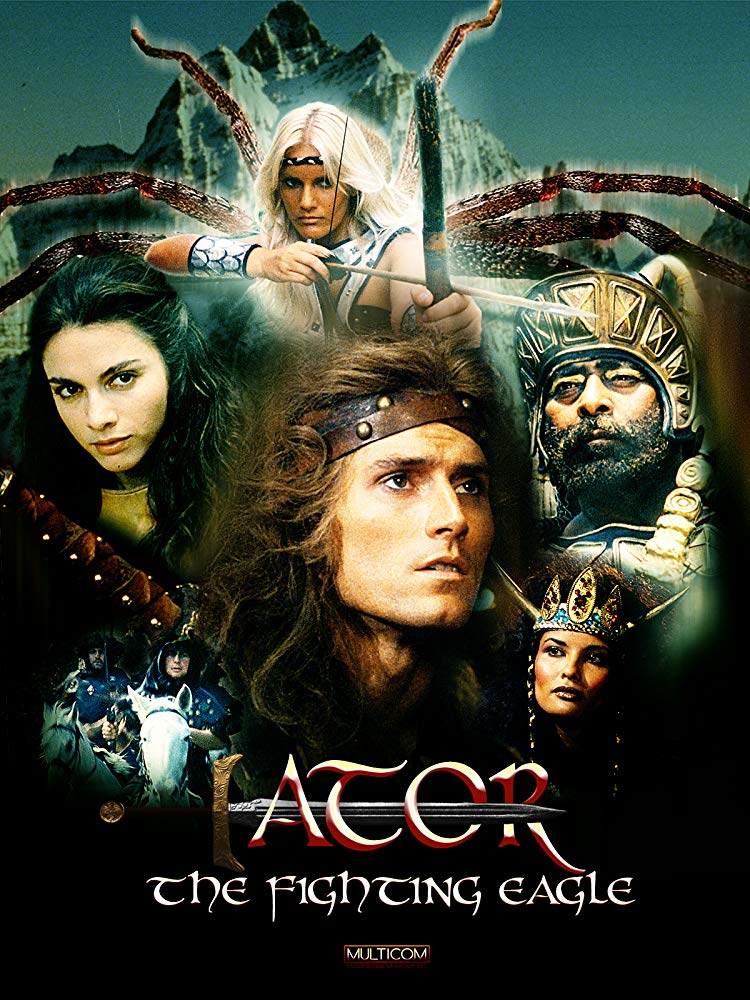 Ator had a sequel the following year:  Ator and his mute East Asian sidekick travel from the ends of the earth to save his aged mentor from the evil, mustachioed Zor.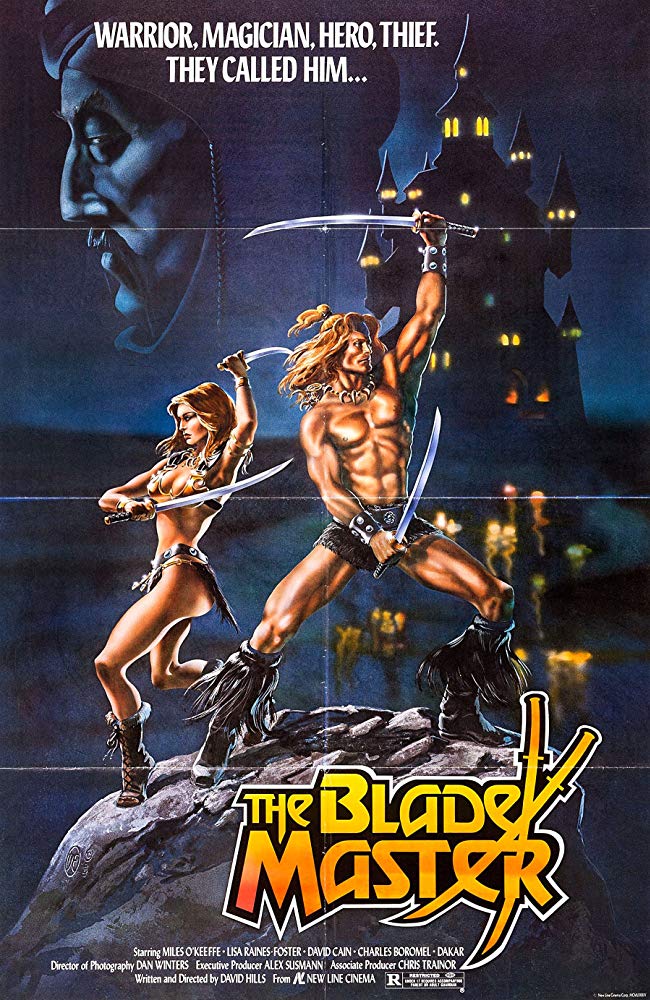 There was yet a third Ator movie in 1987, Iron Warrior
Miles O'Keeffe had a small run in barbarian movies. Sword of the Valiant is also from 1984: Gawain was a squire in King Arthur's court when the Green Knight burst in and offered to play a game with a brave knight. No knights stand to defend their king's honor. Except for the valiant Gawain. After being quickly knighted Gawain plays the game, but learns that it's all a trick, and he has lost. But the Green Knight shows mercy, letting Gawain grow a year older before having to face the consequences. Gawain journeys across the land, learning about life, saving damsels, and solving the Green Knight's riddle.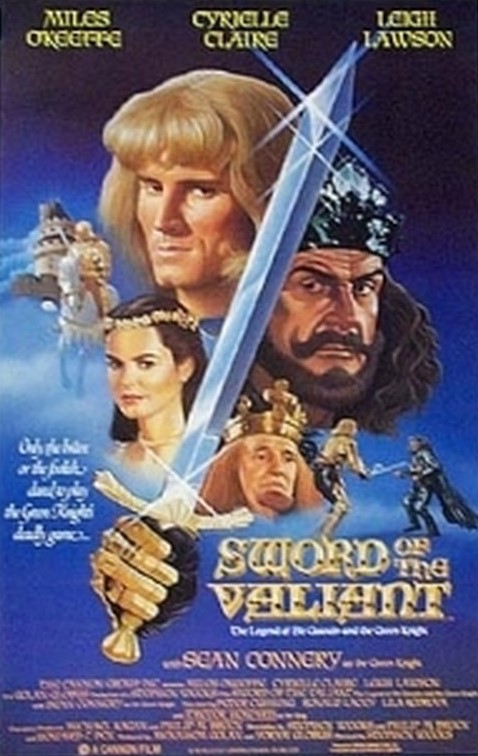 This is an Italian poster for The Beast Master.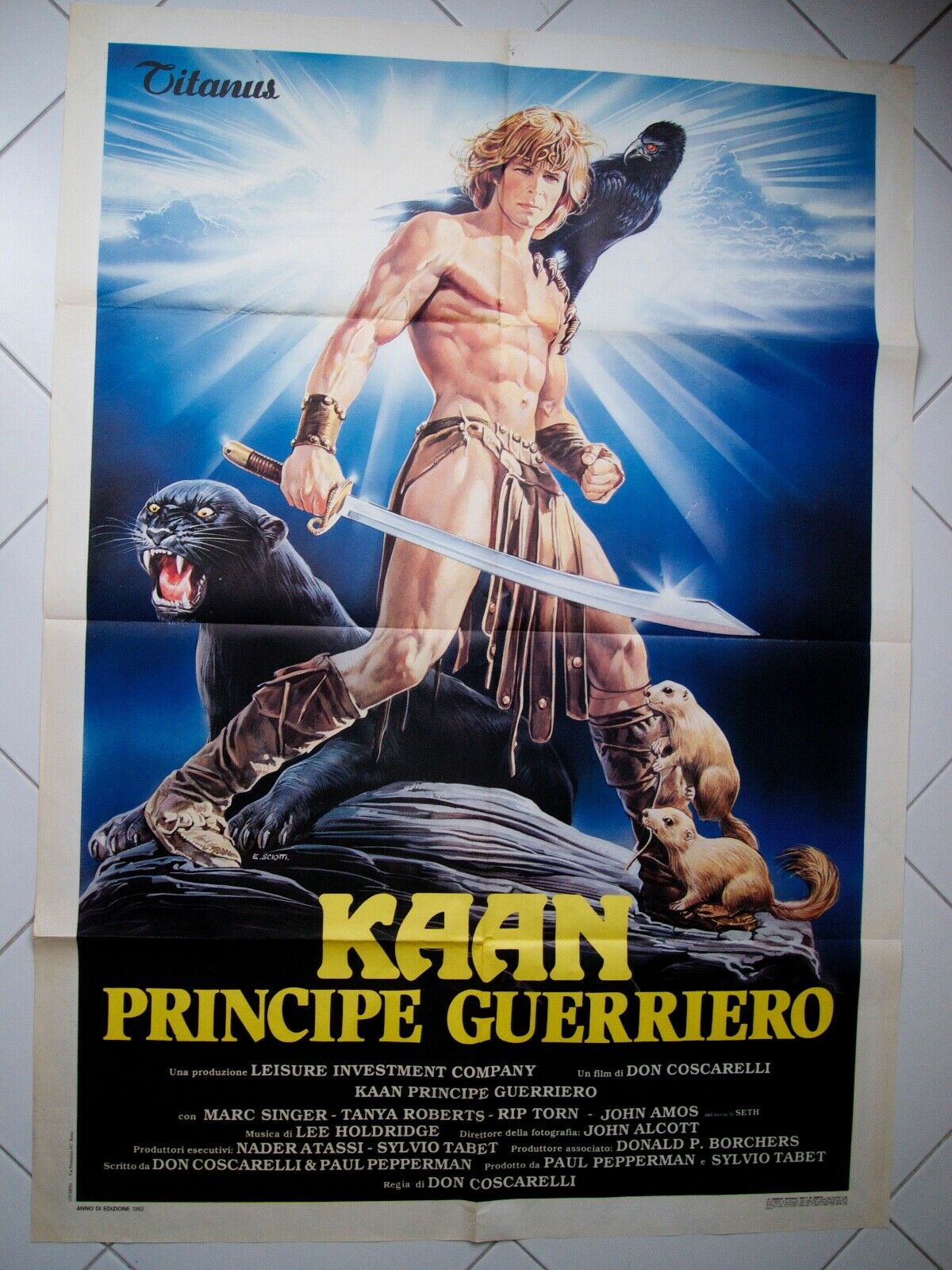 Here is an Italian poster for Sword and the Sorcerer.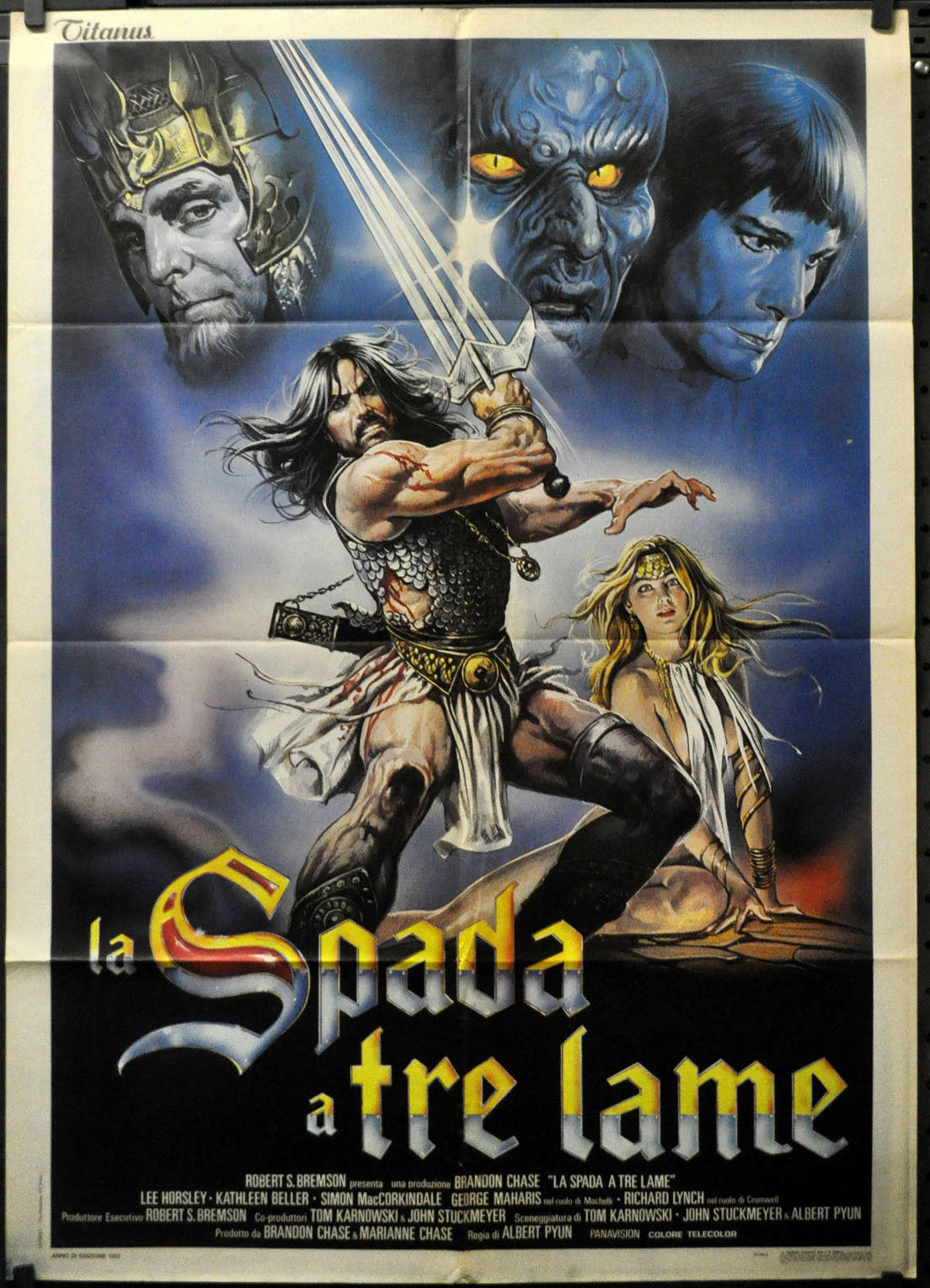 Krull was supposed to be one of the big movies for summer 1983. The movie was expensive for the time and made about 1/3 of what it cost to to make it.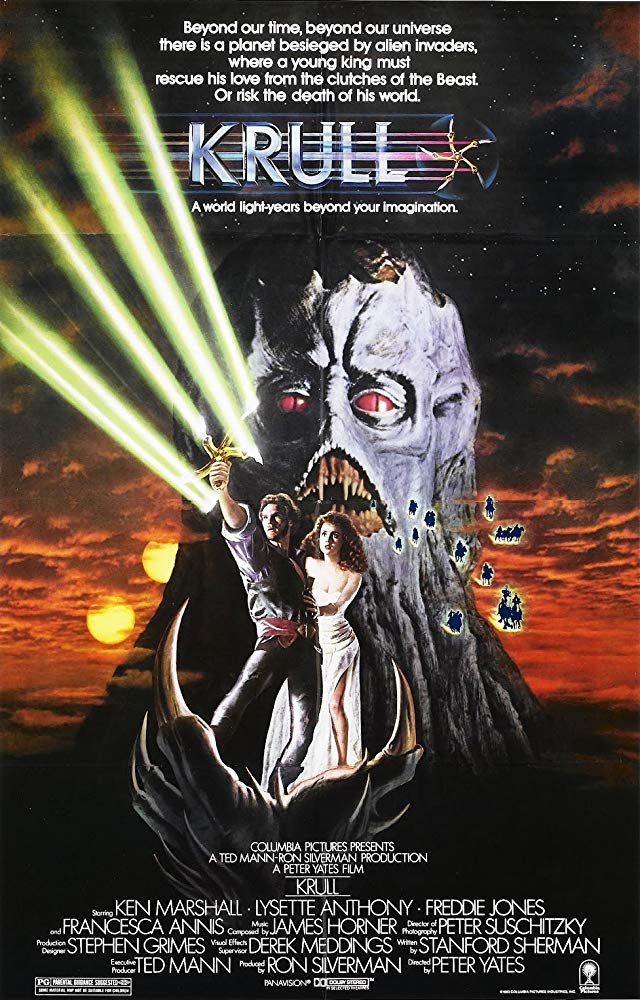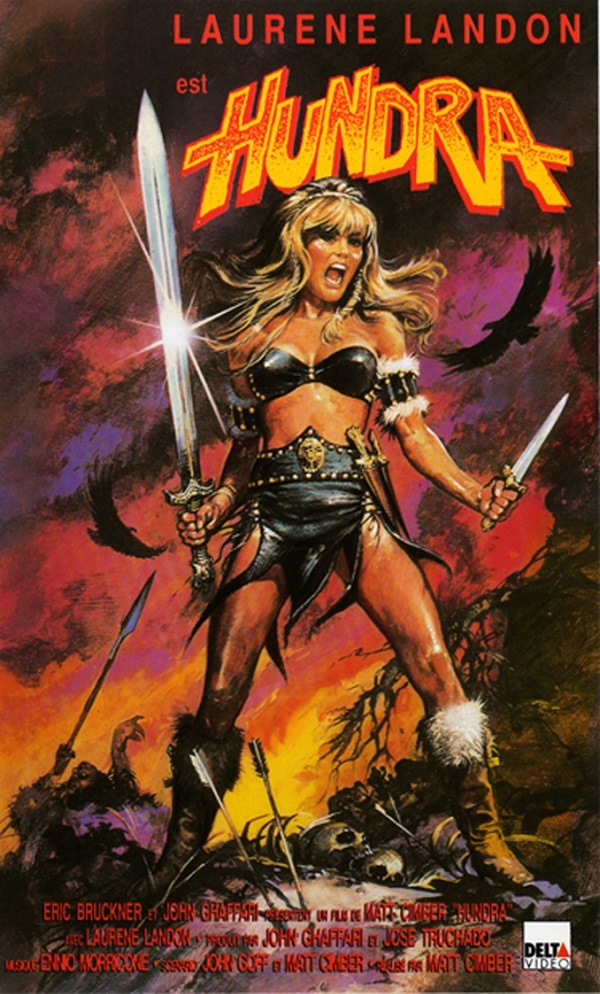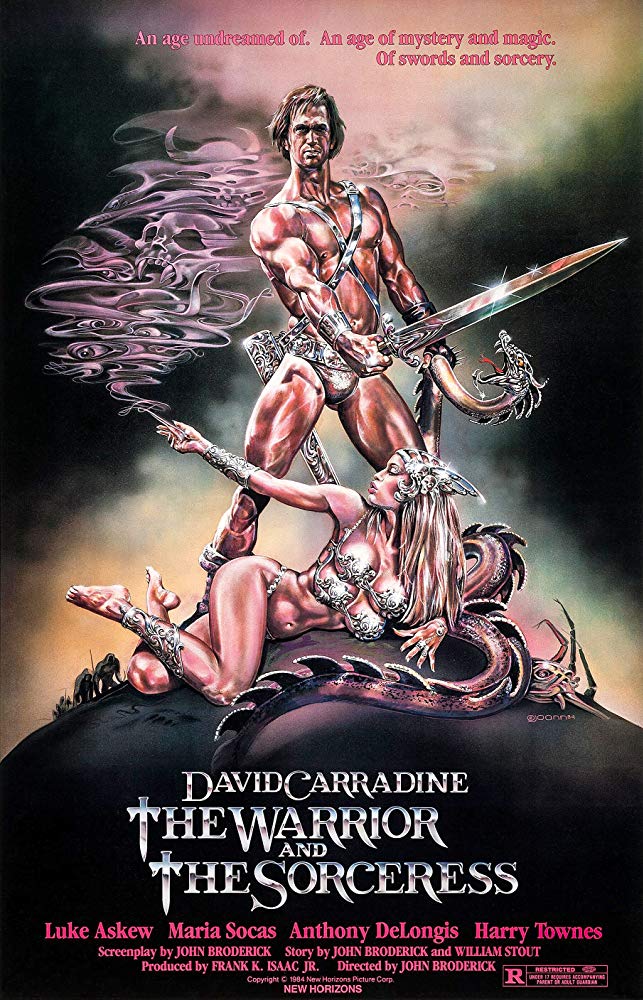 Boris Vallejo was kept busy doing art for movie posters or rather video boxes. I think most of the following were all direct to video.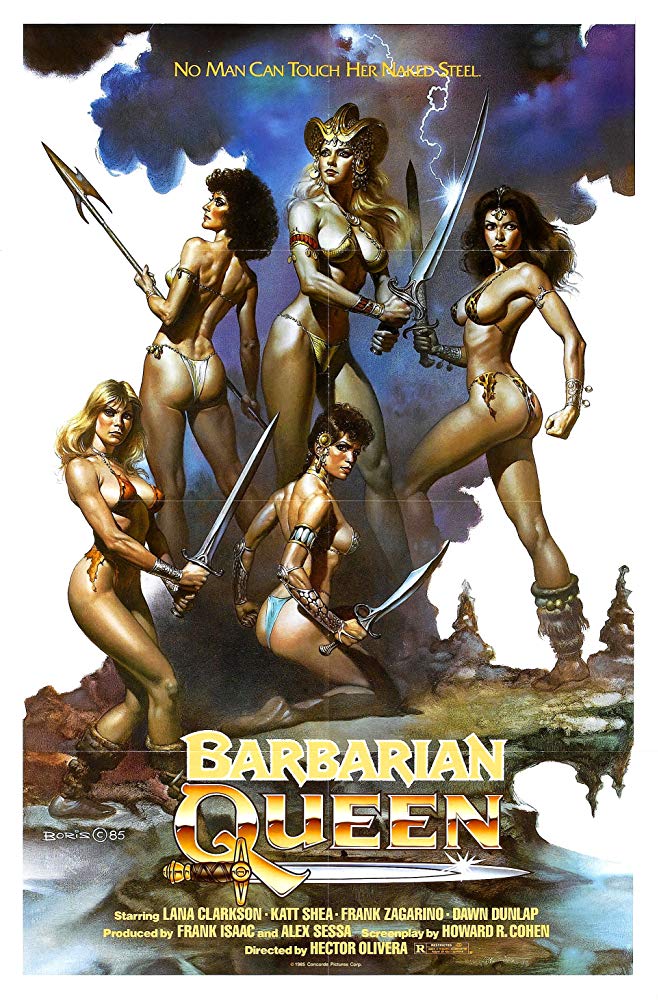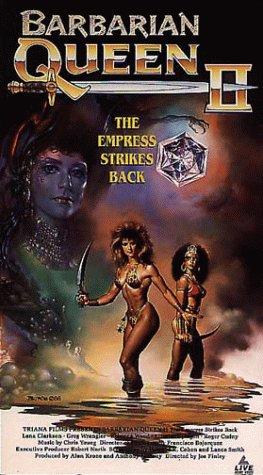 This is not Boris.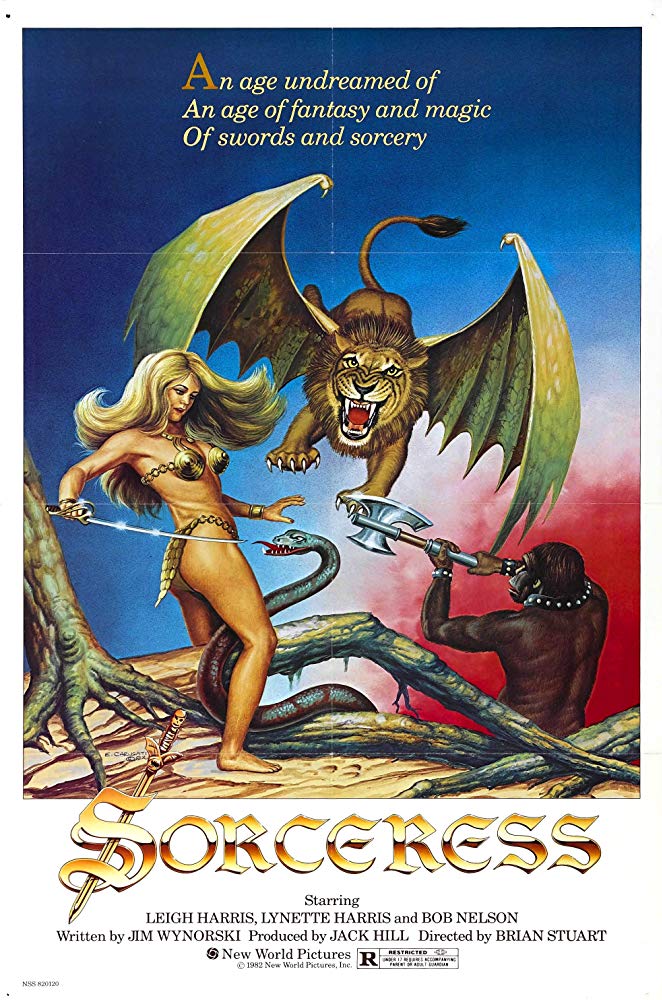 This one is interesting in that is is based on fiction by Charles Saunders.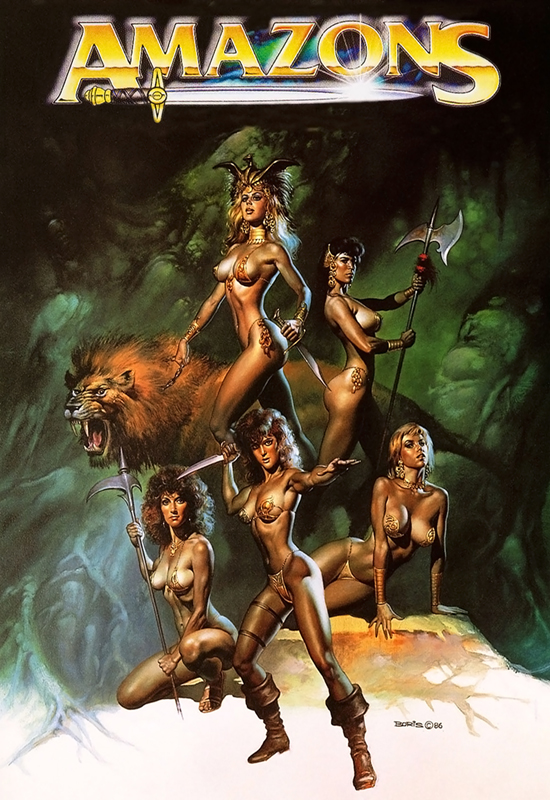 Another Boris and the last of the Deathstalker movies.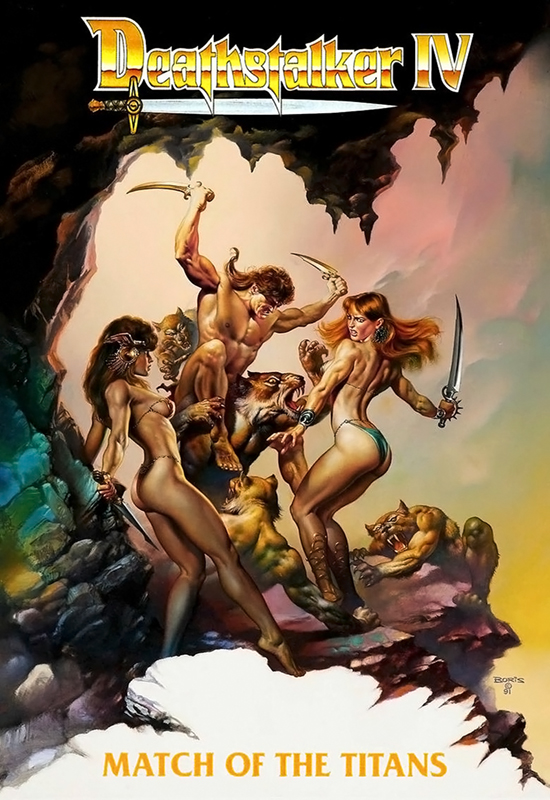 Lastly, a couple of foreign films, one Turkish, one Italian.