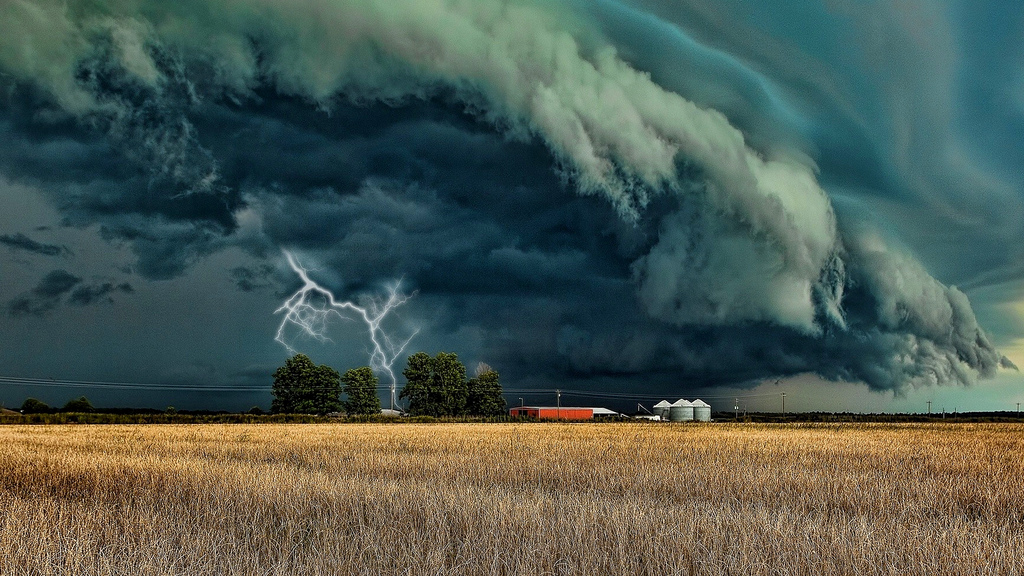 Welcome back, Castalia House stalwarts.
It's been an eventful few weeks, and rest assured the wait for members of the blogging team have been chomping at the bit to continue the fantasy and sci-fi conversation with you. The recent technical troubles seem to have been resolved, but the new backend may take us all a little bit of getting used to. You may see a little dust here, a little loose HTML there, but we are as committed as ever to bringing you the latest new releases from Castalia House and abroad, the deepest wargaming analysis this side of a hexmap, the unsung heroes of the self-publishing world, and the on-going look back at the fiction that built the genre. Bear with us just a little longer as the team regains its footing and once again resumes our normal daily song and dance for your education, elucidation, and entertainment.
And thank you for your patience as we worked out the kinks of the new system.  Don't be afraid to let your friends know we're back with all of the great content you've come to expect from the best sf/f blog on this or any other internet.