Congratulations!
Thursday , 28, April 2016
News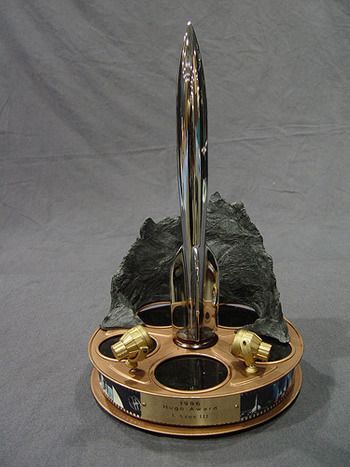 Congratulations to the many Castalia House authors, columnists, and editors that have been nominated for a Hugo this year. Here is the complete list:
"Flashpoint: Titan" by CHEAH Kai Wai (There Will Be War Volume X)
"What Price Humanity?" by David VanDyke (There Will Be War Volume X)
"Seven Kill Tiger" by Charles Shao (There Will Be War Volume X)
Between Light and Shadow: An Exploration of the Fiction of Gene Wolfe, 1951 to 1986 by Marc Aramini
"The First Draft of My Appendix N Book" by Jeffro Johnson
"Safe Space as Rape Room" by Daniel Eness
SJWs Always Lie: Taking Down the Thought Police by Vox Day
Jerry Pournelle for Best Editor, Short Form
Vox Day for Best Editor, Long Form
Castalia House Blog edited by Jeffro Johnson
Morgan Holmes for Best Fan Writer
Jeffro Johnson for Best Fan Writer
Of course, the Castalia House bloggers are just one part of our fanzine here. The entire Superversive crew is very much a part of our extended family as well, all the more so since they began to– enthusiastically, I might add– hold down Tuesday mornings here with top notch commentary. I'd therefore like to congratulate Jason Rennie (for Superversive SF and the Sci Phi Journal) and Brian Niemeier (for Best New Writer) as well.
It's a pleasure working with all of you all and I have to say this recognition of your efforts is well deserved. Again, congratulations to all of you.