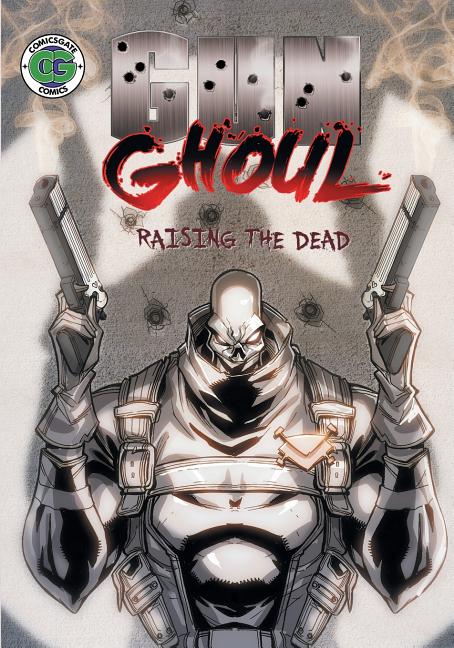 Dark Legion Comics is pleased to announce that Will Caligan's Gun Ghoul: Raising the Dead is now in print.
Someone – or something – is taking out the crime lords of Chicago.

Agent Justice of the FBI is on the case. She is a Meta Prime, with the ability to see into the past. But not even her superhuman abilities allows her to explain the impossible. And the FBI is not the only agency that is interested in learning more about the new player in town. In their search for the mysterious killer who is wreaking havoc on the crime lords of Chicago, Agent Justice and Detective Callahan of the Chicago Police Department team up to recreate a gun battle that took place at a restaurant in Chinatown. What they learn leads them to the killer's next target, where they find themselves face-to-face with the ruthless, relentless, inhuman being.

Gun Ghoul: Raising the Dead is a furiously action-packed graphic novel by military veteran Will Caligan. 116 pages, $14.99. The graphic novel is published in 10×7 format on high-quality 70-pound paper. The four digital editions that are collected here have all been bestsellers in the Horror category on Amazon.