JUST RELEASED: Tales of the Once and Future King
Tuesday , 3, October 2017
Just Released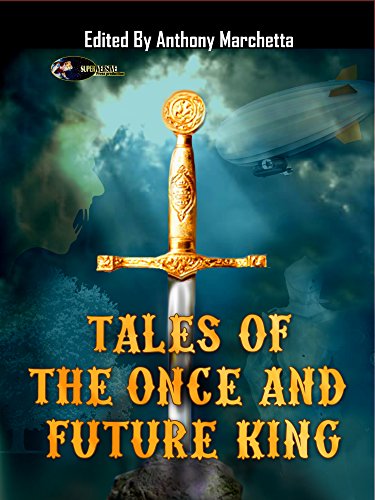 Superversive Press presents a collection of short stories that mix the Matter of Britain with the Matter of Science Fiction.
It is said that King Arthur will return in Britain's hour of greatest need.
That time is coming.
Four travelers, searching for the Pendragon, are quickly embroiled in a plot to rescue the beloved of a banished forest lord. And while they concoct their desperate plan a Bard, the new Taliesin, regales them with stories: Tales of Knights, yes, but also tales of robots and vampires, music and monsters, airships and armies – tales to inspire heroism and hope. And when all seems lost, perhaps these tales will be their salvation.