MOTH & COBWEB now at Arkhaven
Monday , 24, December 2018
News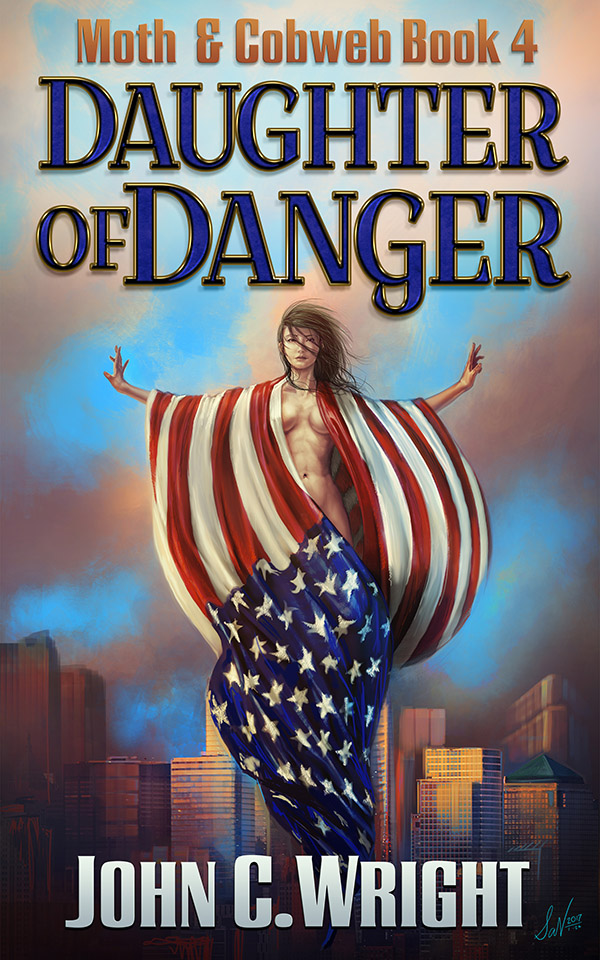 As part of our ongoing move to better serve the readers of Castalia House's books, we are in the process of making our entire ebook catalog available from the Arkhaven store in both EPUB and Kindle formats. While it will take until the end of February to remove all of our books from Kindle Select, all six books in the excellent MOTH & COBWEB series by John C. Wright are now available in both digital formats.
If you prefer print, the two hardcover trilogies that contain all six books in the series, The Green Knight's Squire and The Dark Avenger's Sidekick, are also available now.
It is not yet possible to order print editions from the Arkhaven store, but we are working with Ingram to see if there is a way to eventually do so. In the meantime, we will continue adding ebooks and audiobooks to the Arkhaven store, so check in on it from time to time, as not all new additions will be announced here.
John C. Wright fans may wish to note that the epic Awake in the Night Land and the excellent City Beyond Time are also available in digital editions at Arkhaven. Also, the first five ALT★HERO comics are all now available in CBZ/Kindle format and all three novels from The Thousand Worlds series by Rod Walker are now available in EPUB/Kindle at Arkhaven.
And speaking of Arkhaven, Rorshach of Swindon has reviewed two more Quantum Mortis comics and his verdicts might surprise you. Quantum Mortis #2 and Quantum Mortis #3. A commenter there makes an observation: Vox Day has produced comics more than any CGer so far and with sentiments you and I like…we have to give him credit.
The sentiment is nice, but it doesn't really matter whether anyone does or not. The important thing is that we are continuing to take back ground in the ongoing cultural war against the West.