New Release Spotlight: BLOODLINES
Tuesday , 27, March 2018
Just Released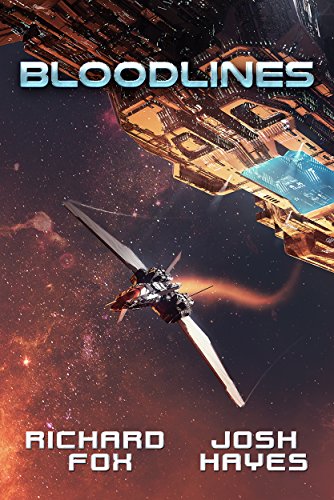 The universe of Dragon Award winner Richard Fox's The Ember War expands further!
Terra Nova broke free of the Ultari tyrants, but the colony's struggle to survive has just begun.
Governor Ken Hale and his expedition brought technology to the Canis Major galaxy that will change the balance of power forever, and the Ultari will stop at nothing to take it for themselves. The colony needs allies, and with no other options Hale sends Chief Kit Carson on a first contact mission that will either shield their vulnerable world or invite its swift destruction.
This fast-paced sequel to Terra Nova takes readers on an action packed thrill ride of discovery, mystery and strange new worlds.