Cinema (RT.com): The new DC Universe film 'Birds of Prey' is populated by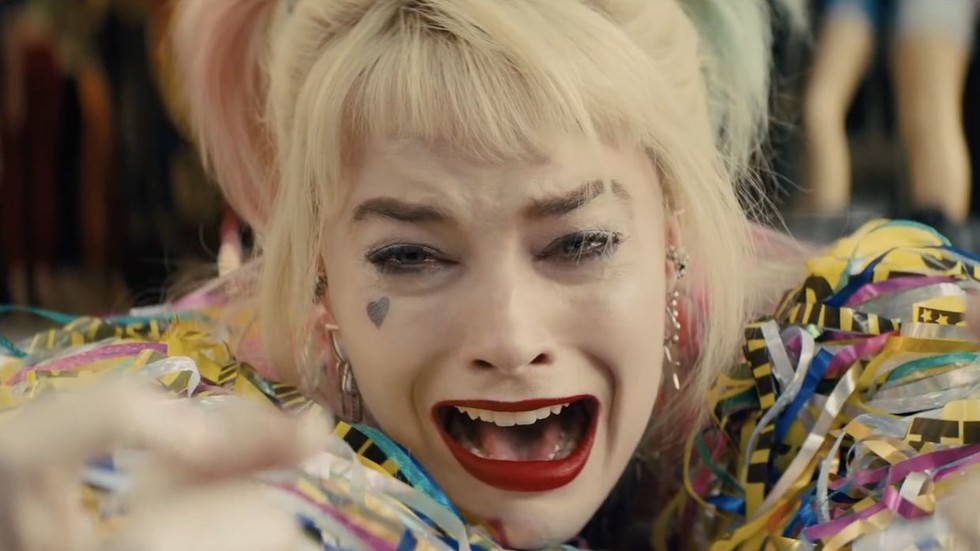 despicable men, and feminist women who want to be just like them. The outcome: financial losses and moral bankruptcy. 'Birds of Prey (and the Fantabulous Emancipation of One Harley Quinn)' opened on Friday and stars two-time Academy Award nominated actress Margot Robbie reprising her role as DC Comics supervillain Harley Quinn.
History (Sputnik News): Michael "Mad Mike" Hoare, the world's most famous mercenary, has died. In the 1978 film The Wild Geese Richard Burton played a character who was based on Hoare. One of the world's most infamous mercenaries, "Mad Mike" Hoare", has died aged 100. Hoare came to prominence in the 1960s when he led a group of mercenaries who fought in what is now the Democratic Republic of Congo.
Fantasy Fiction (Interesting Literature): In the 1980s, with his debut novel Legend (1984), the British author David Gemmell revolutionised heroic fantasy. Drawing on the stories of Robert E. Howard and the novels of Michael Moorcock and J. R. R. Tolkien, Gemmell also took inspiration from his favourite novelist, the prolific writer of Westerns, Louis L'Amour. L'Amour's stripped-back style of writing, and his emphasis on the darker aspects of the Wild West, combined with the epic qualities of The Lord of the Rings, and Gemmell's own strong belief in the power of redemption, to create a new model for heroic fantasy, with no-nonsense writing, fast-paced action, and superlative characterisation.
Games (Table Top Gaming News): Board games aren't new. They've been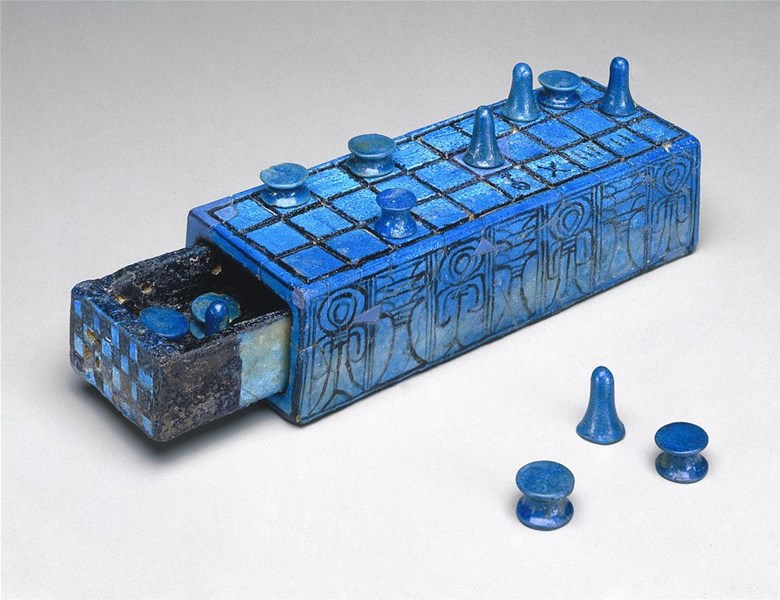 around for thousands of years and some look surprisingly familiar. Smithsonian magazine has a nice story covering some of the most popular ancient games. Maybe some will make a comeback?  Long before Settlers of Catan, Scrabble and Risk won legions of fans, actual Roman legions passed the time by playing Ludus Latrunculorum, a strategic showdown whose Latin name translates loosely to "Game of Mercenaries." In northwest Europe, meanwhile, the Viking game Hnefatafl popped up in such far-flung locales as Scotland, Norway and Iceland.
Writing (Kairos): The most eye-opening part of being a professional editor has been the fascinating look it offers into other writers' creative process. There's a lot of talent out there that oldpub would never give the time of day. These authors are finding audiences thanks to newpub. At the same time, you come to see that the skeptics did have one valid point about self-publishing. Zero barrier to entry does mean that KDP is flooded with work that's not ready for prime time. That's not a slight against new authors. Neophytes in any craft can be forgiven for not knowing everything, and for not knowing what they don't know. Mastery takes practice.
Music/Critics (Wasteland & Sky): As can be seen, they ran wild with this attitude of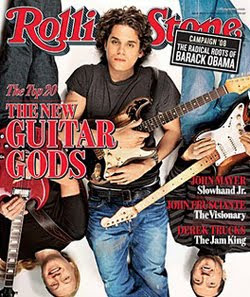 self-serous fun haters for a very long time. Every Punk and Metal album is disregarded as trash because they weren't "mature" or "grown up" enough for the clique. Hard Rock, Blues, and Boogie bands were all but ignored or tossed in the trash as redundant and not having enough important to "say", as well. This sounds all too familiar, does it not? This behavior only makes sense if you understand they were working for an agenda and not to inform the customer about their interest.
T.V. (RMWC Reviews): Superheroes were big in 1966. The decade had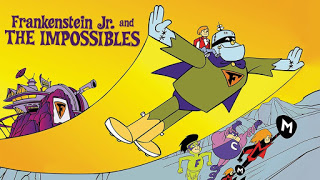 started out with DC Comics revitalizing their superhero stable with new versions of the Flash, Green Lantern and more. Meanwhile, the publisher formerly known at Timely and Atlas comics renamed itself to Marvel and cemented its own legacy with The Fantastic Four. Batman got a revitalizing shot in the arm with a live-action TV series. The Fantastic Four and Spider-Man would get cartoon shows in 1967, but between then was Hanna-Barbera.
Fiction (Glorious Trash): Over the years Zwolf has mentioned the short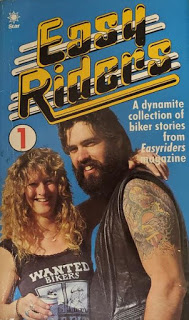 stories that ran in vintage issues of Easyriders, and that three anthologies had been published of these stories in the late '70s and early '80s. I decided to pick up at least one of them, only to find that all three were ridiculously overpriced on the used books market. Then I came across this '84 British paperback and assumed it must've been a retitled reprint of Best Biker Fiction 1 (Dell, 1977) for the UK market.
Horror (Too Much Horror Fiction): Folk horror has been enjoying a resurgence in popularity in recent years, but it is certainly not a new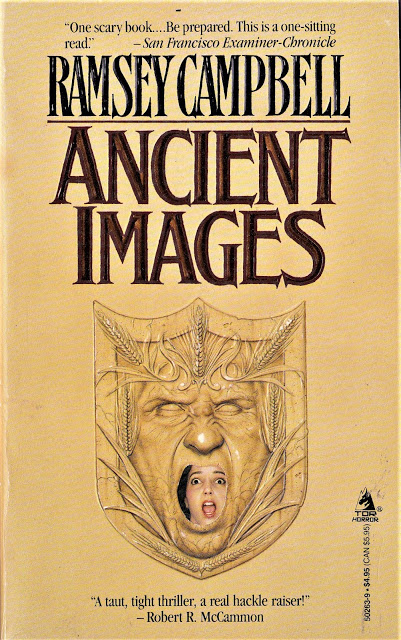 subgenre. Fans have long spoken of the rustic, pagan, creepy charms of books and movies like Harvest Home, Blood on Satan's Claw, The Wicker Man (based on the near-forgotten 1967 novel Ritual by David Pinner), Witchfinder General, The Ceremonies, "Children of the Corn," "The Lottery," most recently Midsommar, and of course back to the greats like Arthur Machen.
Fiction (Dark Worlds Quarterly): We live in a world that ignores its past. "Everything old is new again" is a kinder way to say it. Even Science Fiction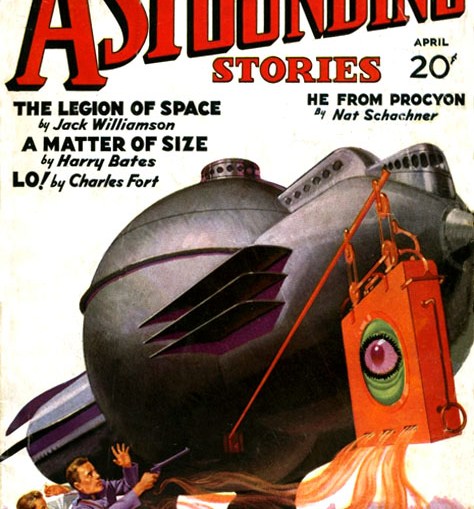 does this. I was reminded of this when I finally got around to reading Jack Williamson's The Legion of Space. Written in 1934 as a serial novel for F. Orlin Tremaine's Astounding (the one in between the BEMs of the Clayton Astounding and the Golden Age of John W Campbell's Astounding Science Fiction). The novel offers a roller-coaster ride of wonders, fights, and escapes, as you would expect before things got serious (and frankly often dull) in that "Golden Age." What I hadn't expected was the blueprint for hit after hit of Science Fiction's most popular films.
Art (DMR Books): Today I'm going to take a look at the Frazetta art which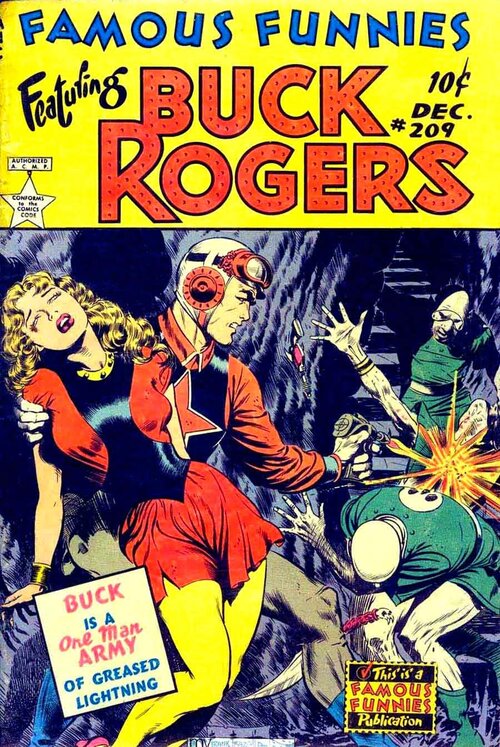 features the space-faring hero, Buck Rogers. While I'm sure many hardcore Frazetta fans have seen most of the covers I'll feature in this post, the backstory and legacy of those works seem to be less well-known. Frazetta began doing Buck Rogers covers for issues of Famous Funnies comics in the early 1950s starting with #209. n my opinion, the first few covers were not primo Frazetta, but by the time he got to #211, Frank was hitting his stride. My favorite out of the entire run is #214.
Reading (Karavansara): First factor: as I grow old, I have no more time for trilogies made of seven 1000-pages books, that seem to be the default format of fantasy these days. And indeed, I mostly go for short story collections, or for one-shot novels. Shorter works allow me to try many different authors and worlds, instead of chaining me to some overblown storyline.
RPG (Emperor Ponders): I think some of you may be confused about what RPGs are. I know it says "roleplay" in there (probably not the best choice of a word, but now we are stuck with it) but it's not really acting or performance. Nobody requires you to perform anything. If you are in a group where people or the DM forces you to act or perform, just run away and don't look back. You may be a bit confused, so here's the general play pattern pretty much all RPGs follow, or should follow,:
Art (Silver Key): Some more Tom Barber art. Sent to me via email and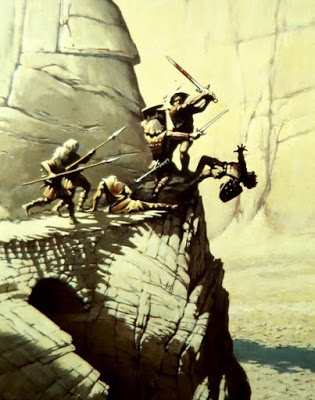 reposted here with his permission. This first could/should be on the cover of a Dungeons and Dragons supplement. The latter is called "Holding off Distractions" and is beyond bad-ass, very sword-and-sorcery. Love the use of shadow in both. Amazing work here.
Fantasy Fiction (DMR Books): A prequel to all of that mayhem is, of course,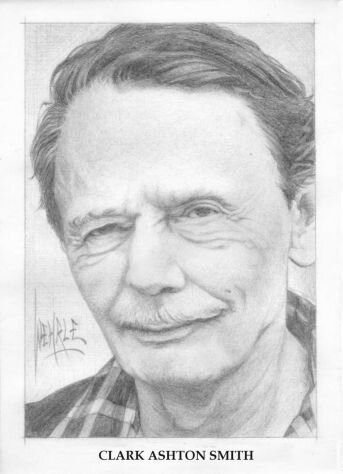 The Children of Hurin. That short novel is a perfect illustration of why there must be a delineation betwixt "heroic fantasy" and its sub-category, "sword-and-sorcery". How can I put this? Clark Ashton Smith was a fan of The Lord of the Rings. Simple as that. Here is what Dr. W.C. Farmer–Clark's last great friend–had to say about it:
Ian Fleming (Bloody Spicy Books): Ian Fleming's James Bond has left a huge
stamp on my life. After seeing 1995's "Goldeneye" in the theater my love of super secret agents was firmly ignited. I wanted more and I dove deep. There was more movies? I rushed to Blockbuster (dating myself) and found myself discovering Sean, Roger, Timothy and even George. There were James Bond books? I dove in. Past the character I found out about Leslie Charteris "The Saint" via Roger's show. "The Man From U.N.C.L.E?" I'm there. Hundred of hardback and paperback hero-spies later eventually it led me to the spawn of Bond, the Men's Adventure paperbacks.
Appendix N (Goodman Games): Farmer found early acclaim in the pulps,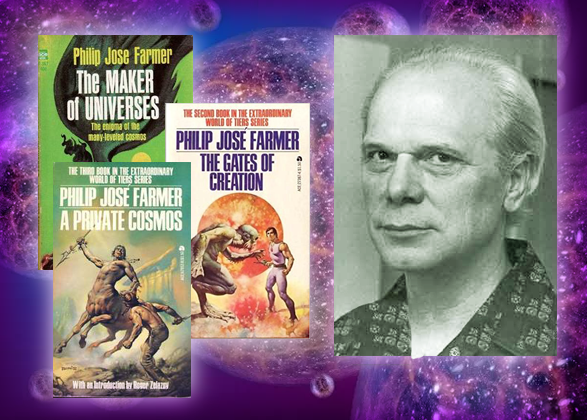 winning the Hugo in 1953 for Best New SF Author only a year after the publication of his first tale in Startling Stories. He continued writing for Startling Stories where his work would be found beside that of other Appendix N luminaries like Jack Vance and Fletcher Pratt. Other early works can be found in The Magazine of Fantasy and Science Fiction, a publication that features a letter to the editor from Gary Gygax himself in the August 1963 issue.
Robert E. Howard (Walker's Retreat): I have a copy of this volume, as I have every volume in this series, and I can confirm everything Stewart says in his review. This is a fantastic volume, well worth buying a physical copy of and putting into your private library. You will be able to see where Howard got the ideas that would ultimately become Conan the Cimmerian, how that voice would develop, and yet this character–Kull–would remain separate and distinct from Conan.
New Fiction (John C. Wright): Jagi, here. You may have heard that the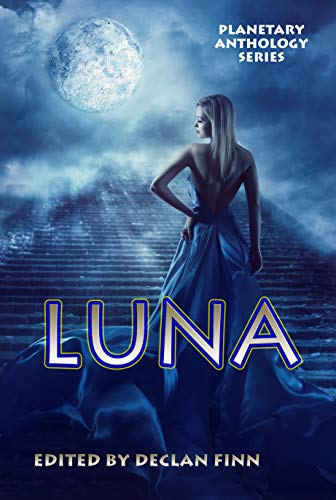 Planetary anthology series has changed publishers and is now coming out from Tuscany Bay Books (TBB). Today, TBB launches Planetary: Luna. I am particularly proud of this book because I was the co-editor before it moved to its new home. (I bowed out because I wasn't needed.) This book includes excellent stories from many great authors.
Science Fiction (Locus Magazine): And so here we are in the quintessentially stefnal-sounding year of 2020, looking back forty-six years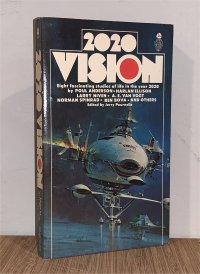 to the 1974 appearance of an anthology helmed by Jerry Pournelle and aimed squarely at our present day. And our first response to the book must invariably be, "Why did they not publish this in 1970, to make a nicely rounded fifty-year look-ahead?" This book's entry at ISFDB offers a relevant tidbit: "This began as an original anthology with most of the work commissioned in 1971.