Publishing (DMR Books): We're now open for submissions! You have until the end of November to send us your best sword and sorcery stories. All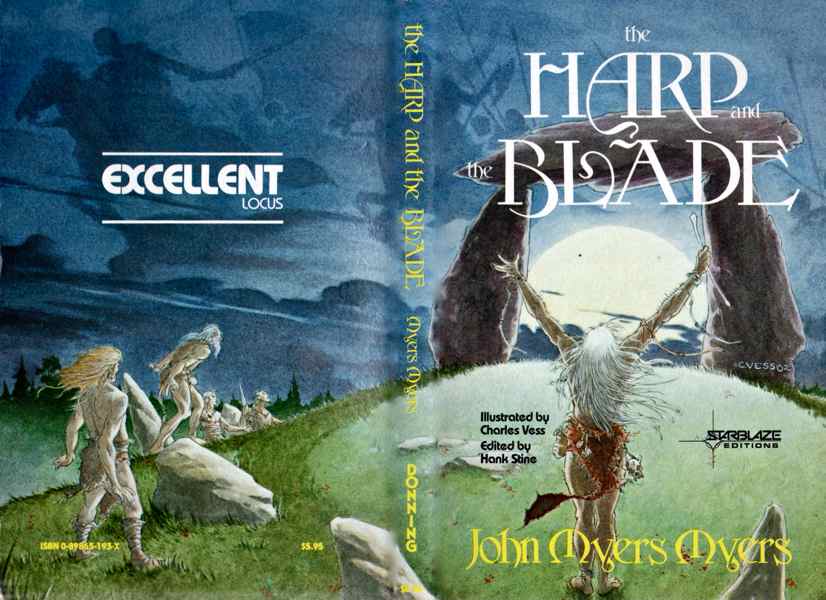 the details can be found here. We're looking forward to discovering some talented new authors!
Fiction (DMR Books): Author John Myers Myers passed on thirty years ago today. If for no other reason, his novel, The Harp and the Blade, would justify a blog post about him here on the DMR blog. However, Myers wrote many other interesting works and the arc of his life holds some interest as well.
Fiction (Hillbilly Highways): Bauserman pitched an advanced copy of Some Dark Holler to me because I reviewed a collection of Manly Wade Wellman's Silver John stories.  I get a lot of these, usually with the author comparing their work to some colossus in the field.  But I couldn't resist, being a huge fan of both country noir and speculative fiction.  I didn't remotely expect Bauserman's work to live up to that of Wellman, a master unequaled today in my eyes.
Fiction (Sacnoth's Scriptorium): So, now that I've wrapped up my current research trip among the Tolkien papers in the Marquette Archives, I'm amazed as always by how fluid and flexible the story-line of LotRs was when Tolkien was drafting the book. What really strikes me this time are the small details that seem so out of place, when their spurious sense of inevitability only comes from the fact that Tolkien did in the end pick A instead of B  at a given spot.
Authors (Black Gate): Locus is reporting that Canadian fantasy writer Dave Duncan died yesterday.
Duncan was born in the small town of Newport-on-Tay, Scotland, but spent his adult life in Western Canada. His debut novel was A Rose-Red City (Del Rey, 1987), published when he was 53 years old.
In later years Duncan wrote that entering the field using his own name was a risk, due to the lingering popularity of 50s SF writer David Duncan (Dark Dominion, Beyond Eden), who published his last novel in 1957. Duncan was a vocal fan of the elder Duncan, and used "Dave" for his own published work.
Publishing (Men of the West): Why is Mental State such an important book?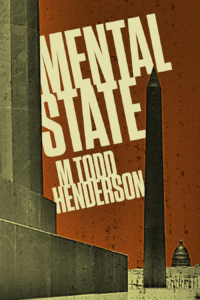 It's important because powerful people want it squashed and disappeared so badly. Colleagues at the University of Chicago warned him that this novel would ruin his career and spark riots after forty-five death threats appeared recently on his voicemail. Now he's been de-platformed and his own law school refuses to mention the book even though they enthusiastically promote books by other professors.
Gaming/Conventions (Walker's Retreat): It's still a two-day convention, with all of the important stuff said on Friday, so today's post is a roundup of what Blizzard and friends announced.
Before the show started, Bungie made Destiny 2 on PC free for all Bnet usersto keep until the 18th.
They're doubling-down on the esports for as many of their properties as they can pull off.
Starcraft 2: Zeratul as Co-Op Commander; Google Deep Mind crew is back to show off their AI work.
Gaming (Jeffro's Space Gaming Blog): I still have time to get a good read in, though. Most recently I got ahold of Fenton Wood's Pirates of the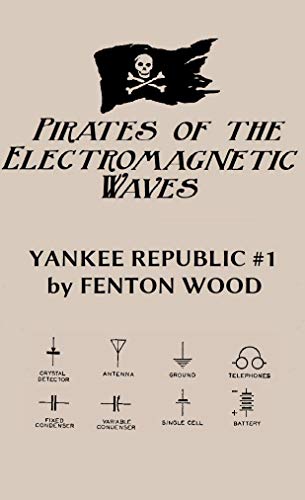 Electromagnetic Waves… which pivots effortlessly between weird pulp horror, fairy stories and tall tales. Here's my tweet-sized review:
What this book does is it takes all of the subversive, dystopian impulses of science fiction between 1940 and 1980 and it turns it all inside out. This is the kind of fiction we could have had if publishing had not been weaponized and turned toward cultural suicide.
Fiction (John C. Wright): Rogues in the House, the seventh published Conan story, first was published in Weird Tales, January 1934.
Here, Robert E Howard has finally hit his stride: the characters, the action, and above all the theme leap vividly from the page and into a permanent place in the reader's imagination. This is a fan favorite, and for good reason. If you want to introduce Conan to someone who has never read a Hyborian Age tale, this is the one to recommend.
And I do recommend it. Please read no further if you have not read it, because I must spoil several clever twists in order to discuss them.
Gaming (Niche Gamer): When Blizzard recently announced a remaster for their legendary real-time strategy game, Warcraft III, many fans wondered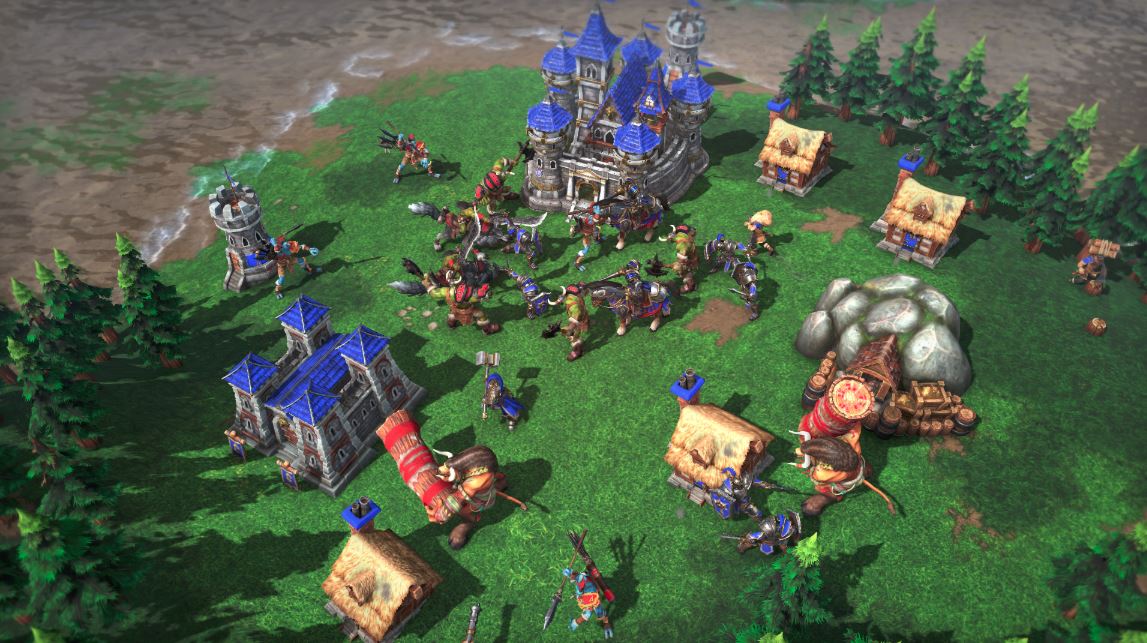 just how much of the game was being changed underneath its fresh new coat of HD paint.
Now, we've learned the remaster – subtitled Warcraft III: Reforged – will have an online multiplayer component that is fully compatible with the original Warcraft III online multiplayer, among other new details.
Yes, this means users loading up the ridiculous 4K remaster of the beloved RTS will be able to play it online with holdout grognards that are still logging into that same old lions gate portal – for a game that launched back in 2002.
Fiction (Kairos): Author Yakov Merkin announces the exciting Indiegogo campaign for the third installment in his galaxy-spanning sci-fi series, Galaxy Ascendant.
Do you miss the days when grand, epic sci-fi franchises like Star Wars and Mass Effect were good? Do you want grand-scope, creative, action-packed, and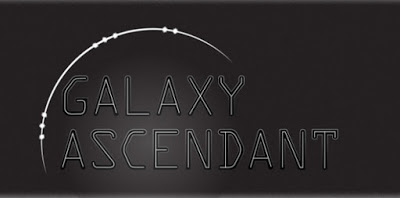 FUN space opera fiction?
Then come on over to the Galaxy Ascendant! We have action, adventure, romance, space battles that are among the largest in all of space opera fiction, and truly heroic characters!
Readers have only great things to say about the series so far, and A Shifting Alliance takes it to a whole new level.
Gaming (Table Gaming News): Funforge is running a Monumental Kickstarter campaign. That describes both the name of the game as well as is an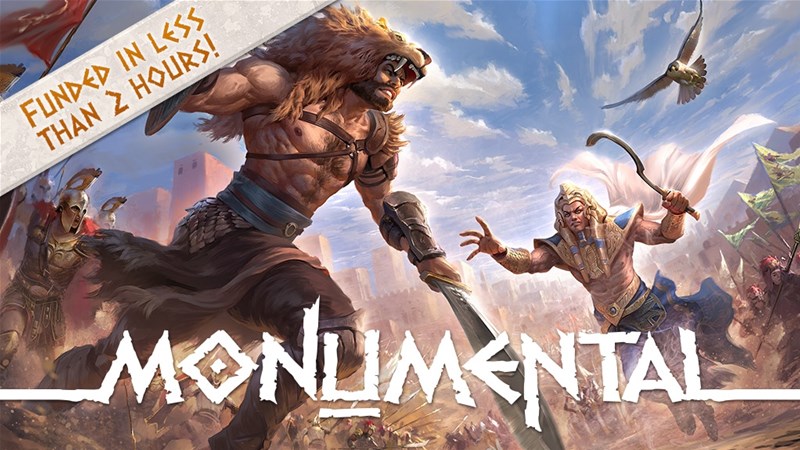 accurate description of what the game encompasses. It's not just your standard 4x civilization board game, but it also brings in deck-building mechanics as well. If there's a mechanic you like in those types of games, it's probably in here.
Game Blogging (Hack & Slash): I'm Bowing Out
Politics, Violence, Social Media, and Dungeons and Dragons
I've not written this post several times. It will be intensely personal, brutally honest, and not directly about gaming resources. It is likely something in this post might trigger you, regarding abuse, sexuality, or mental illness. It is filled with ups and downs, trials and travails, good and evil, hope and loss.
Cinema (Noblebright): Arthur is trying to get the other knights to accept him as king.  Some of them, such as Uryens, refused to have a bastard for a king and chose instead to make war on Arthur's ally, Leondegrance (played by Patrick Stewart in the movie clip).  Arthur rides to Leondegrance's castle to aid in its defense.  This is his first act of feudal loyalty; he's just one boy with a sword and not much in the way of armor, but he has a moral duty to come to the aid of his besieged supporter, so that's what he does.  He kills some of the enemy, then leaps from the parapet and tackles Uryens in the moat.