Writers (Pulp Hermit): Ray Capella- From Alhambra, California, Ray was a noted illustrator for a number of SF & Fantasy journals before coming over to the Fading Shadows magazines. He contributed a lot of interior and cover art for our SF titles, as well as illustrating heroic characters like Doc Savage and The Shadow. But Ray didn't just illustrate, he also wrote, both articles and fiction. He wrote half a dozen or more stories for our magazines,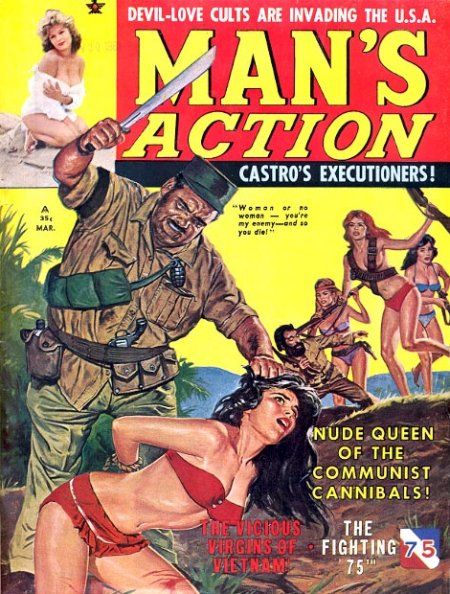 some featuring his new pulp hero, The Domino Mask under the pseudonym of Chester Ingram. Unfortunately, Domino Mask is another pulp hero lost to contemporary readers since Ray passed away several years ago, and his stories are hidden away in out of print magazines.
Magazines (Frontier Partisans): Like the Steve Earle song says, I'm looking for a woman. I know she's out there — ageless and deathless, an ever-present peril to be faced down by good, old-fashioned red-blood American manhood. Yes, I'm talking about the Nude Queen of the Communist Cannibals!
Gaming (Walker's Retreat): How do you beat D&D at being D&D?
You have to comprehend how branding works, how the Network Effect works, and how they interact. D&D has the dominant network of users in this category, a position it's enjoyed since its first publishing, and it has so far succeeded in fending off competitors due to exploiting that position to present itself as the legitimate leader of TRPGs.
The curious thing about legitimacy is that it is a contingent quality, and that contingency is the ability to fulfill the needs and desires of a target audience- your key backers, in other words. They support you so long as you support them, because without them you cannot do a damned thing; even Alexander the Great had to end his conquests when his men refused to go further.
Gaming (Jeffro's Space Gaming Blog): A lot of people have suggested that somebody make "Appendix N: The Game". The thing is… it's already been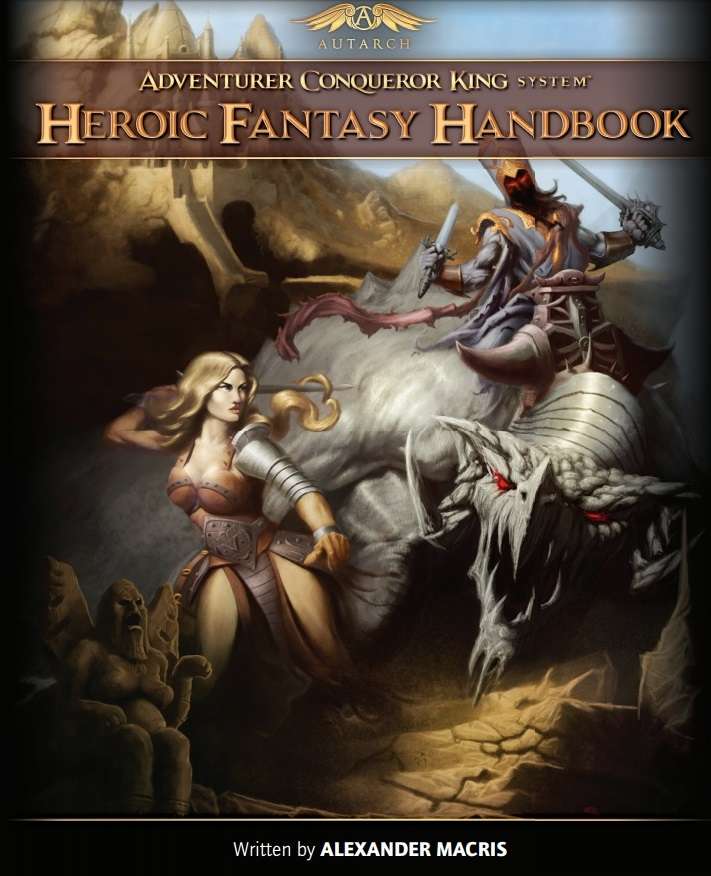 done. In fact, back in the seventies it was about all anyone could do. And sure enough, if you go back and look at everything from original D&D to AD&D, Tunnels & Trolls and Monsters Monsters!, all of it cribs a tremendous amount from the now forgotten fantasy and science fiction canon and takes for granted that the players will want to play characters types from books that nobody is familiar with today.
Comic Books (Kairos): An anonymous reader poses a timely and vitally important question for anyone who is torn between not giving money to people who hate him and supporting innocent creatives who might be harmed by a boycott.
Diversity and Comics and others have argued that we should support the few unconverged titles to encourage a shift to Marvel/Disney making more of those and less of the poisonous ones. He roasts bad comics, but recommends the ones he finds to be good.
I'll stand by the Infinity War movie's quality, but I've had a debate about whether it's better to pirate the movie or reward it with money as a sign to do more of the same.
Gaming (Of Wolves and Men): The future looked bright.
We thought nothing could stop us.
We were wrong.
The Year was 2021
The year everything changed.
Humanity's Golden Age was stolen from us.
Crushed stillborn in the womb.
Writers (DMR Books): Contemplate this list: Arthur Conan Doyle, Rudyard Kipling, Sax Rohmer, Edgar Rice Burroughs, Harold Lamb, Talbot Mundy, A.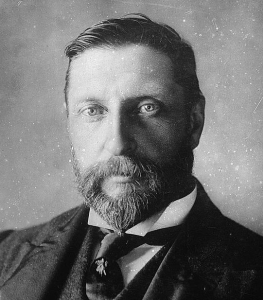 Merritt and HP Lovecraft. That's a fairly complete roundup of the "grandsires of sword and sorcery"–i.e., the generation of authors that immediately preceded and influenced the birth of full-blown sword and sorcery in the pages of Weird Tales.
History (Osprey Publishing): French Foreign Légionnaire vs Viet Minh Insurgent.
NORTH VIETNAM 1948–52  COMBAT 36
Author: Martin Windrow
Illustrator: Johnny Shumate
Short code: CBT 36
Publication Date: 20 Sep 2018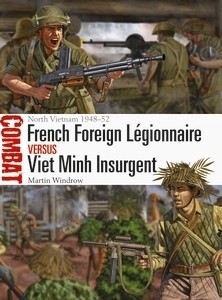 Number of Pages: 80