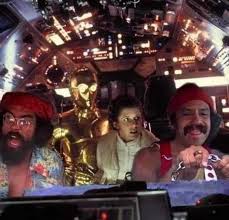 Star Wars (Arkhaven Comics): The High Republic is one of Kathleen Kennedy's pet projects.  Initially it was supposed to have Disney Plus shows and perhaps movies attached but now it has YA books and comic books.  It was rather interesting to watch it's development because of all of the boasting they did about their creative process. And they really got on top the bragging rock to shout about the collection of literary geniuses that Kathleen Kennedy had assembled, to create this universe.
Games (The Wertzone): Cyberpunk 2077 has a lot of Things in it. These Things include: Sentient Waymo; a hyperactive anime girl band whose signature song could become the next "Gangnam Style" if it didn't have a swear in the title; a soundtrack of near non-stop bangers; iguanas; cats; characters you actually want to hang out with in real life; giant holographic fish; wonderful dialogue; superb stealth; Hideo Kojima playing himself; a shotgun that sets people on fire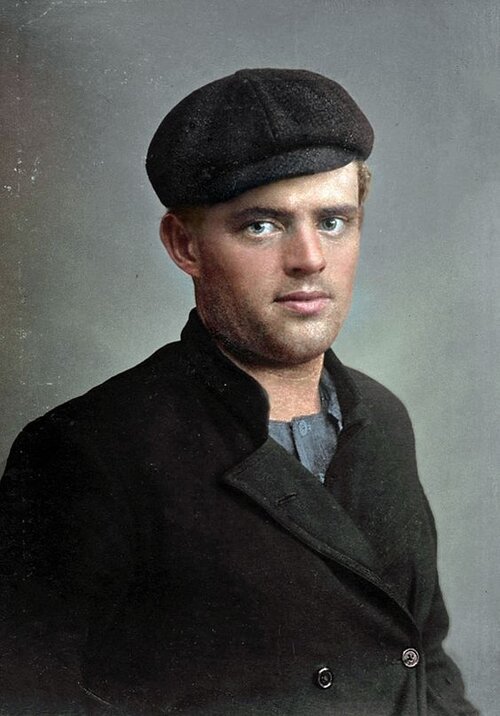 Authors (DMR Books): Struggle defined Jack London's life and fiction. Born in San Francisco on this date in 1876, he was most likely illegitimate, and endured a haphazard childhood. At thirteen, he had to work twelve-hour shifts at a local cannery for ten cents an hour, a harsh introduction to human greed and exploitation. He left that unpromising career two years later to become an oyster pirate, but eventually turned his talents and experience to the other side of the law working for the California Fish Patrol.
Tolkien (Notion Club Papers): That greatest of Tolkien scholars, Tom Shippey, noticed something profound yet hidden in the Lord of the Rings – which provides narrative 'evidence' for Tolkien's frequent theme that it is always wrong to despair. Despair is wrong primarily because we live in the ongoing creation of a God who loves us as his children; so this world is being-created, moment by moment, with an eye to the primary purpose of life: which is providing each of us with the experiences we most need to learn from in terms of our Christian choice of resurrected life in Heaven.
RPG (Sacnoth's Scriptorium): So, my softcover hardcopy edition of the new Kickstarted rpg based on the Sargasso Sea stories of Wm Hope Hodgson has now arrived: GREY SEAS ARE DREAMING OF MY DEATH: A William Hope Hodgson rpg by Derek Sotak w. Kevin Ross & J. R. Hamantaschen. With a boutique game such as this the first requirement for success is to avoid being generic. The more individualistic the better.
Poe (Old Style Tales): One of the briefest tales in Poe's oeuvre, "The Oval Portrait" delves into the costs of art, and – more generally – the relationship between the ideal and the real; the intangible and the tangible. Drastically pruned from its original form, "Life in Death," (eliminating the backstory of a skirmish with banditti and the narrator's profound and lustful indulgence in opium), the current rendition has been trimmed to a sparse and economic parable worthy of its cautionary message. To what degree may an artist extol the beauties and ecstasies of his admiration before he misses them entirely?
Comic Books (Arkhaven Comics): The Punisher Log has now been officially declared "Transracisthomophobic." "The seditionists that invaded the Capitol today wore a Punisher logo. I say @marvel needs to either aggressively enforce their trademark so it isn't printed everywhere or abandon the Punisher completely. You can't allow your characters to be used by terrorists. — ComicTropes (@CTropes) January 7, 2021." I can't believe the words that are about to flow out of my fingers but I for one support ComicTropes, (whatever the hell they are?), in this position.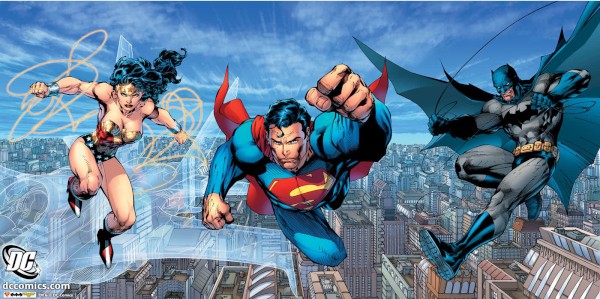 Comic Books (Bleeding Fool): The world's #2 superhero comics publisher is undergoing a stress test. DC Comics, the venerable publisher of Batman, Superman, Wonder Woman, Watchmen, and dozens of other celebrated superhero characters, looks to be caught in the corporate restructuring taking place at its parent company, AT&T, along with other divisions of WarnerMedia, which the telecom giant acquired in 2019. After several rounds of layoffs and controversial business decisions, comics fans, comics professionals, and retailers are speculating whether DC, or its parent company, will choose to abandon comics publishing or the comics shop market entirely.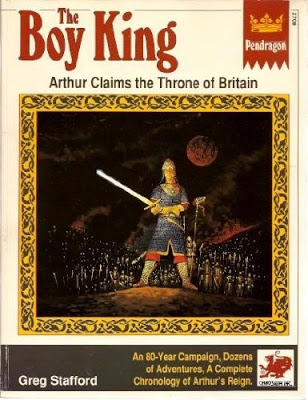 RPG (Grognardia): The Boy King is a campaign outline for use with Pendragon, detailing 80 years of "history," starting with the anarchy following the death of Uther and ending Arthur's death and the death of the last knights of the Round Table in the Holy Land. In creating this outline, Stafford leaned heavily on Sir Thomas Malory's Le Morte d'Arthur to establish a rough chronology of events – understandable, given the mess that is the Arthurian literary canon.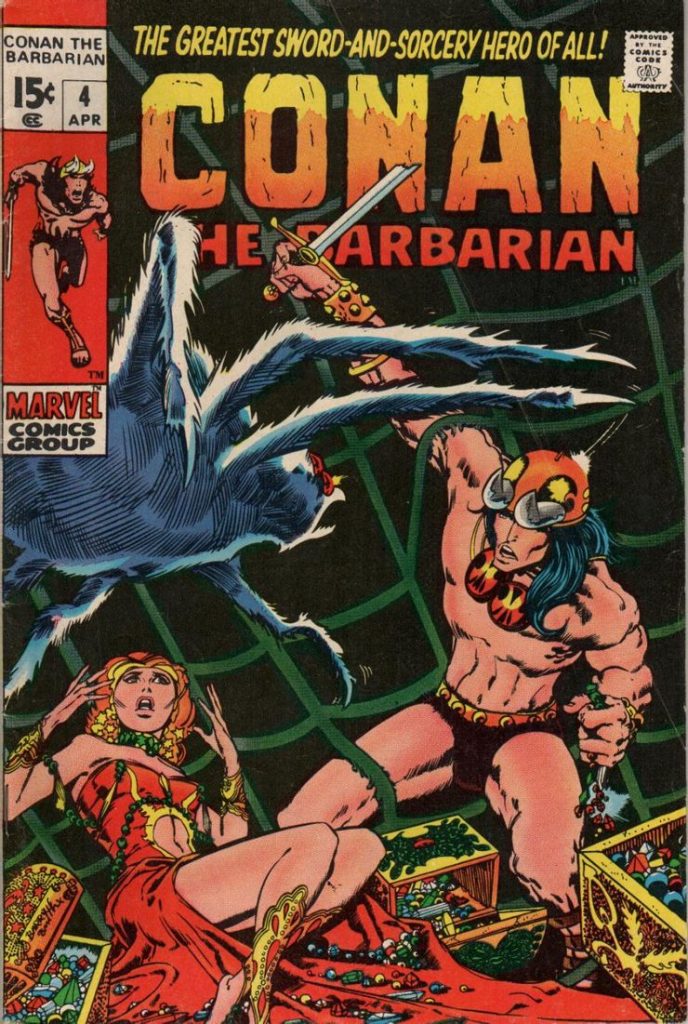 Comic Books (CBR): Six and a half years ago, I did a Comic Book Legends Revealed about how Conan was actually CANCELED after just seven issues of his series came out! After a big start, the book ran into trouble. Quoting from that piece: [T]he sales dropped steadily for each of the next SIX issues!  The book was quickly turned into a monthly book soon after it debuted (as it debuted so strong) but after the sales reports came in for Conan #7 (which would be about the time that issue #13 was being produced), Stan Lee (who was then still "just" the Editor-in-Chief of Marvel. Martin Goodman was still around as the Publisher) had made a decision.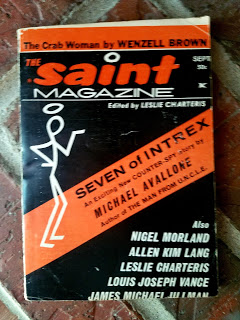 Fiction (Bloody Spicy Books): I'm a big fan of digests, but they can be a headache to collect, their scarcity and higher prices has made my collection modest, though I buy them whenever I can. I keep dreaming of the find of a full big box of Mike Shayne's, Hitchcock's and Ellery Queen's but it hasn't happened yet, dammit.  Anyway, here's a smattering of short reviews for short works. "Seven from INTREX" by Michael Avallone in The Saint Mystery Magazine, September 1966.
Writing (Kairos): Romance is one of the most popular genres. It's also one of the most misunderstood. The glut of poorly scripted romcoms that Hollywood churns out has led many to equate romance with Roger Ebert's "idiot plot". This association is the fault of greedy/lazy film making; not any defect in the romance genre itself. The second pernicious fallacy surrounding romance is that it's all about feelings.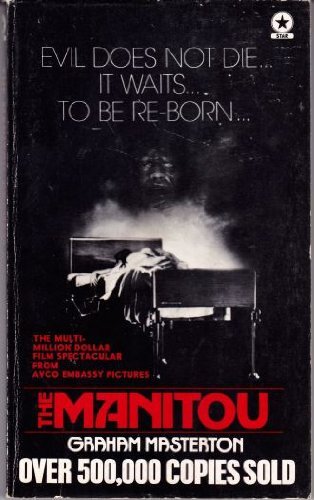 Horror (DMR Books): After a few years, Masterton jumped over to the offices of the British version of Penthouse, where he soon rose to the position of executive editor. It wasn't long before he submitted the manuscript of The Manitou to a publisher. Within six months, that had sold half a million copies and Masterton became a full-time novelist.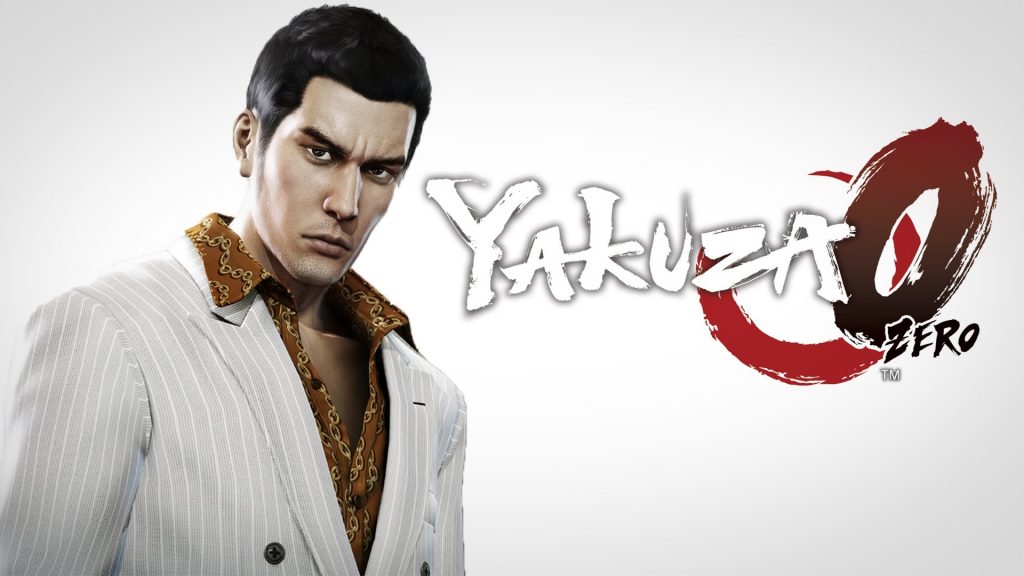 Games (Pulprev): The main protagonist of most of the games in the long-running Yakuza franchise, Kiryu Kazuma is the heart and soul of the series. Yakuza 0 explores his origins as a low-level member of the Dojima-gumi and his involvement in an underworld struggle to secure a piece of valuable real estate in the red light district of Kamurocho in 1988.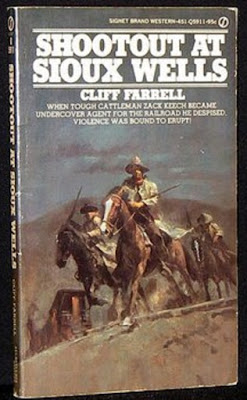 Westerns (Rough Edges): Cliff Farrell was a prolific pulpster who wrote hundreds of stories, mostly Westerns but a good number of sports stories, too, for a variety of Western and general fiction pulps. His career began in the mid-Twenties and lasted until the end of the pulp era. But he wasn't done then. In the Fifties, he began selling Western novels to hardback publishers and was still at it in the Seventies, writing new books for Doubleday's Double D line until his death in 1977.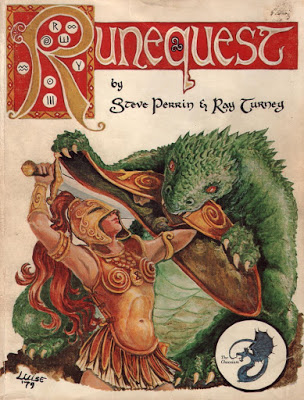 RPG (Grognardia): My relationship with Chaosium's RuneQuest is a complicated one, thanks in no small part to the fact that some of my earliest gaming mentors didn't think very much of the game or its setting of Glorantha, deeming them "too Californian" and, therefore, unfit for good East Coast boys like myself (I exaggerate – but only slightly). Nevertheless, I would occasionally encounter RQ aficionados at local RPG gatherings and what I saw piqued my interest, as did the many articles I read about the game in the pages of White Dwarf (RQ apparently being quite popular in the UK at the time).