Cinema (Walker's Retreat): Netflix premiered Neon Genesis Evangelion. The new translation, coupled with music rights failures, means that Netflix fucked up a sure thing. No one is happy with it. The SJWs are mad at the change to Shinji's relationship to Kaworu. Fans are mad at the removal of "Fly Me To The Moon". Other translation changes, all going more literal and denotative, have ruined the experience for the target audience.
Gaming (Niche Gamer): Athlon Games have released a trailer for another playable character in the upcoming fighting game Samurai Shodown. While not from the official SNK YouTube channel, the new trailer introduces Wu Ruixiang. In case you missed it, previous character trailers introduced the characters Kyoshiro, Earthquake, Hanzo, Jubei, Galford, Rimururu, Tam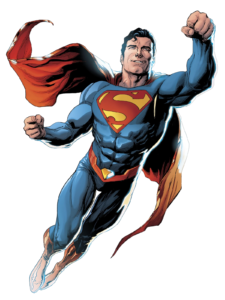 Tam, Yoshitora, Yashamaru, Haohmaru, Charlotte, Shiki, Ukyo Tachibana, Darli Dagger, Nakoruru, and Genjuro.
Fiction (Superversive SF): There is a writing technique called gritty realism. This is when an author takes an established character, such as Batman, and turns him into an anti-hero. The author makes his hero into a murderer, muddies the morality of heroism and goodness, and generally just make things depressing. He does say this adds 'realism' to the story.
This is not the case.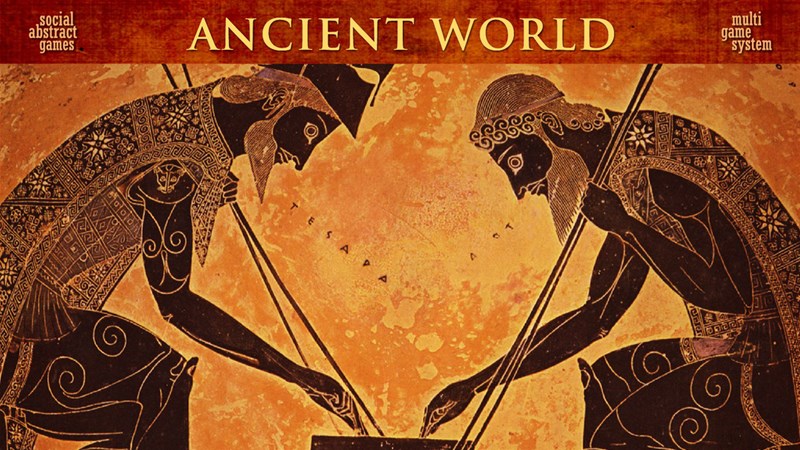 Games (Table Top Gaming News): The Ancient World Multi Game System offers a wide variety of mini games, using varying sets of tiles to play. The system brings together elements of contrasting qualities: where brain power duels with emotional intelligence, creative game design blends with the flow of the story, and stories of the ancient world inspire players' imagination.
Games (Jeffro Johnson):  The year was 1980 and Steve Jackson's first complete role-playing game design hit the market. A pivotal time in gaming to be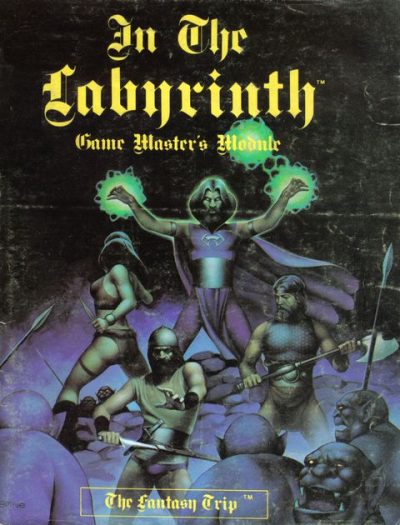 sure!
Sign of the times: there are no amateurish drawings of naked women in the pages of this module. But take heart! This game nevertheless has its foot firmly planted in the staggeringly awesome days of gaming's primordial past.
Popular Culture (Rawle Nyanzi): Let me be clear: I do not believe he is making a bad choice. If he is not interested in escapist entertainment,  that does not mean that anything is wrong with him.
With that out of the way, let's discuss why being involved in escapist entertainment is actually good.
As I've stated before, conservative folks tend to be more practical-minded, albeit for good reason:
Cinema (Jon Mollison): Okay, now that all of that is out of the way, we can talk about "Andy the Talking Hedgehog".
This is not a good movie.  Put frankly, it's low budget shovelware.  It's plagued with all of the usual problems of low-budget films, from bad performances to obvious stock footage to padded out scenes to a scattershot script that really needed to be tidied up with at least one more pass by a competent script doctor.
Writers (Too Much Horror Fiction): Author and editor Dennis Etchison, whose finely-wrought, enigmatic tales of psychological horror were some of the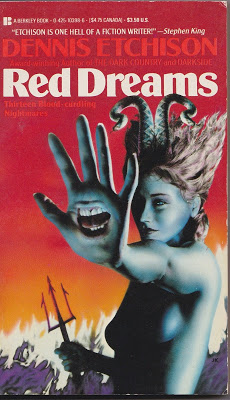 best of the 1980s, has died at age 76. Born in Stockton, CA, he had deep roots in the genre and was mentored by writers like Ray Bradbury, Charles Beaumont, and George Clayton Johnson. Etchison didn't set out to be a horror writer. He has been referred to as a writer of "dark fantasy" or "quiet horror," and in an interview with journalist Stanley Wiater in the book Dark Dreamers (1990), the author states that he found himself in the horror genre "sort of by accident."
Fiction (Paperback Warrior): At the dawn of paperback original novels in the early 1950s, Gordon Landsborough (1913-1985) was top of the heap in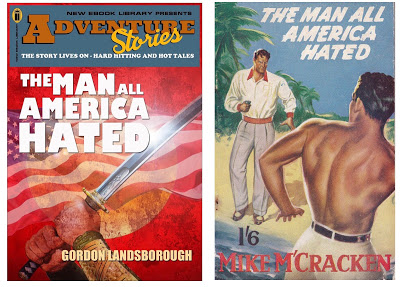 Great Britain. He was a prolific writer and publisher who capitalized on the hot new storytelling medium using a variety of pseudonyms and genres – like a British Norman Daniels or Lou Cameron. New Ebook Library has just released a "lost" 1952 contemporary adventure novel originally published under Landsborough's "Mike M'Cracken" pseudonym usually reserved for his Western novels.
Fiction (Legends of Men): f you've been reading the site for a while you know that we love to cover Conan The Barbarian and his creator Robert E.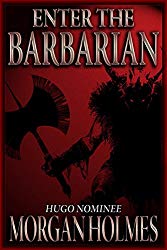 Howard. REH was a prolific pulp fiction author of more than 500 stories. He is most notable for creating Conan of Cimmeria, which was later loosely adapted into John Milius' classic film Conan The Barbarian.
Thematically, REH had some deep statements to make about mankind and society.
Writers (DMR Books): There are few writers who have the distinction of creating a new genre of fiction, still fewer whose influence is felt generations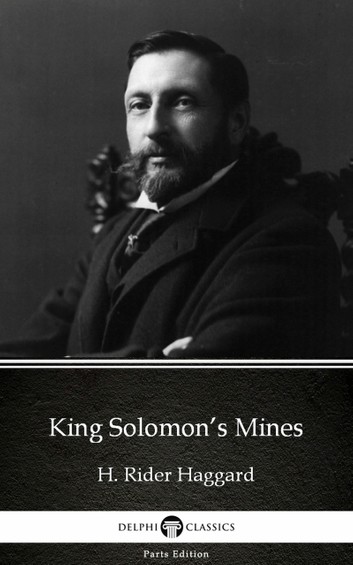 later. H. Rider Haggard is one such writer. With the publication of King Solomon's Mines in 1885, the Lost Race genre was fully launched as a modern style of writing.
Fiction (Pulpfest): Zorro was created by pulp writer Johnston McCulley. In the original stories, Zorro has a price on his head, but is too skilled and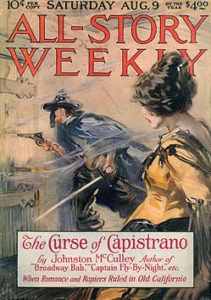 cunning for the authorities to capture him. Zorro is the secret identity of Don Diego de la Vega, the only son of Don Alejandro de la Vega, a wealthy landowner. He adopted his secret identity after learning California had fallen under the thrall of a ruthless dictator. Diego conceals his identity by posing as a cowardly fop.
Science Fiction (Black Gate): Artist Alex Abel delivered colorful, eye-catching covers that really captured the pulp sensibilities of these books, all of which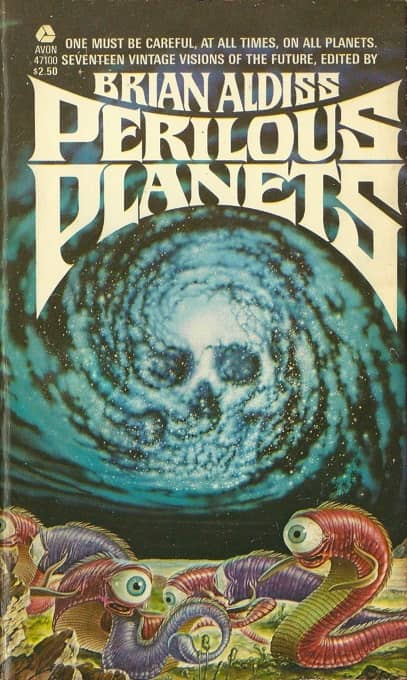 had fundamentally simple SF themes.
Apart from simply looking great, they were also very strong anthologies. My favorite is perhaps Perilous Planets, which includes an Instrumentality of Mankind story by Cordwainer Smith, a novella by P. Schuyler Miller, and tales by A.E. van Vogt, Robert Sheckley Clifford D. Simak, Robert F. Young. Cherry Wilder, Michael Shaara, E.C. Tubb, Norman Spinrad, Robert Silverberg, Frederik Pohl, and others.