Fiction (Black Gate): There are guilty pleasures, and there are guiltier pleasures, and then there are the pleasures that have you wearing an orange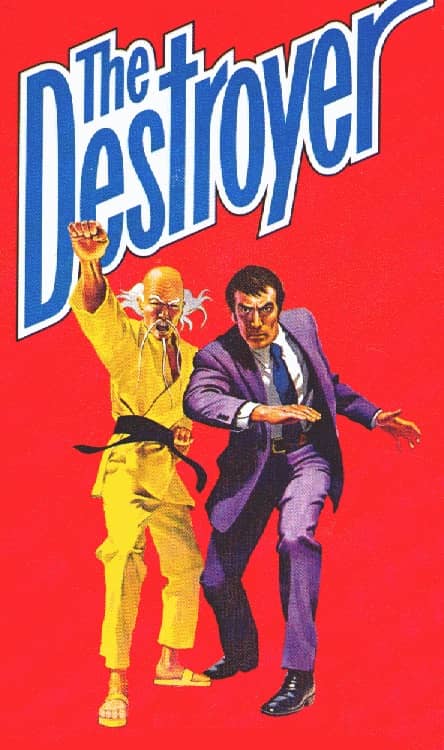 jumpsuit and standing in front of a stone-faced judge with your hands and feet shackled together, wretchedly staring at the floor, unable to look anyone in the eye, so tongue-tied with shame and degradation that all you can do is whisper, "I just can't help myself, Your Honor… I never meant to hurt anyone, and… I know it's wrong, and… and, there's no excuse… but… I just can't help myself."
That's reading The Destroyer.
Tolkien (The Prancing Pony Podcast): Season 3 is here, and we begin by welcoming Tom Shippey to The Prancing Pony Podcast! We discuss his classic works The Road to Middle-earth and J. R. R. Tolkien: Author of the Century, and the remarkable story of his personal meeting with Professor Tolkien in 1972. We also talk about his new book Laughing Shall I Die, an exploration of the Viking heroic mindset and their grim (often inappropriate) sense of humor. Plus, the shocking link between Beowulf and a young woman searching for the perfect bowl of porridge.
Publishing (Injustice Gamer): Galaxy's Edge does a lot of stuff very much right. They started with a bang, filling a desire with their #starwarsnotstarwars postings on twitter, and marketing that as the overall idea of the series. The money they spend on covers is large, but clearly successful, as they get emails from new readers drawn in by the covers. They've even been spotted in a few physical bookstores, something few indie books get, at least before they get signed by a publisher. Their output is about a book a month, and while that's great, all the books are by them, and start feeling the same after so many.
Fiction (Pulp Catholic): I'm rereading Burroughs' A Princess of Mars. For all my love of Burroughs, I actually have little exposure to his canon. I read Tarzan when I was younger and thoroughly enjoyed it. I finally read A Princess of Mars in the past five years and loved it. Among the pulp commentary I've read, it's always Burroughs who most draws me – I love the idea of planetary romance and his is the granddaddy of the genre with the Barsoom, Venus, and Pellucidar novels (the last is an inner earth novel, but it's really just planetary romance going in, rather than out, of the planet).
Comic Books (DMR Books): In 1991 Dark Horse Comics published an adaptation of the Robert E. Howard sword and planet story, Almuric. This one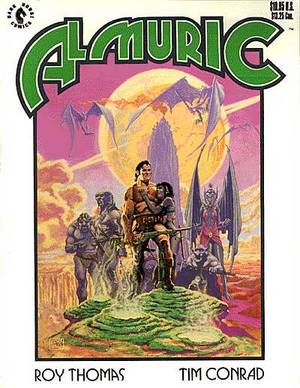 shot graphic novel collects the serial that originally appeared in several issues of the Marvel magazine Epic Illustrated. It was written by longtime Marvel staffer and Howard scribe Roy Thomas and lushly illustrated by Tim Conrad. Later that year, Dark Horse commissioned a four issue follow up entitled Ironhand of Almuric.  Thomas remained on writing duties
with black and white interiors provided by artist Mark Winchell, while Conrad provided four fully painted covers.
Tolkien (Alas Not Me): The houses of lamentation just sound so KJV, and Dernhelm's laughter is like something out of a Viking saga. (See Tom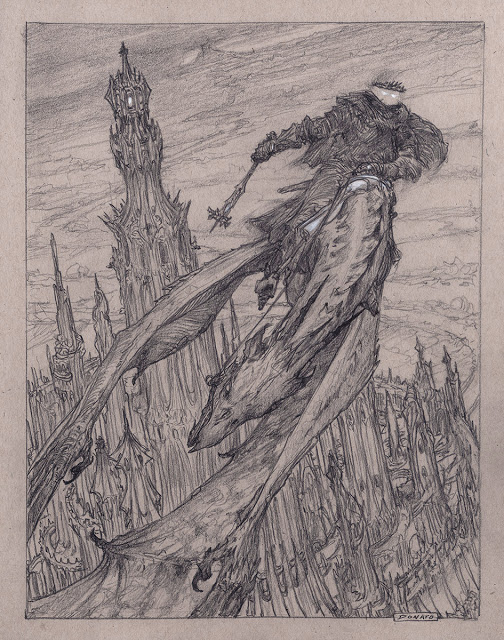 Shippey's marvelous new book, Laughing Shall I Die: The Lives and Deaths of the Great Vikings.) But it's the juxtaposition of the two, and the Witch-king's calling her a fool that has long made me wonder if there was something else Tolkien was playing off in this scene besides Macbeth. 
Fiction (RRHorton): Thomas Burnett Swann was born 12 October 1928. He died in 1976, only 47, of cancer. He was an academic who taught at Florida Atlantic University, and wrote a significant study of the poet H. D. Beginning in the late 1950s he wrote a number of fantasy stories, and eventually a number of novels, including a glut in the last year or two of his life (some published posthumously), most set in a loosely connected alternate history/fantasy of the couple of millenia before Christ.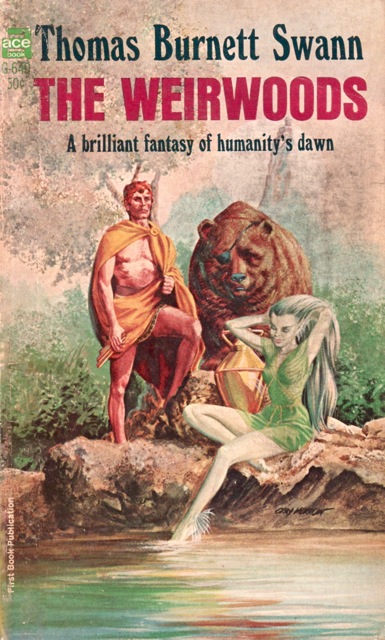 Pulps (Rough Edges): This is a pulp that a friend of mine loaned me to read. The scan is from the FictionMags Index, since the copy I have on hand has a loose and considerably damaged cover.
The reason I'm reading this issue of HOLLYWOOD DETECTIVE is because it contains a story by Frank Morris, "Location for Murder", which is suspected of being one of the unidentified stories that Mickey Spillane wrote for the pulps before he became the best-selling novelist in the world. One reason Spillane's name has been connected to this story is because of the by-line: Frank Morrison Spillane was his real name.
Gaming (Walker's Retreat): Late last week, the World of Warcraft team's leader (Ion Hazziikotas) joined Blizzard Community Manager Josh Allen (aka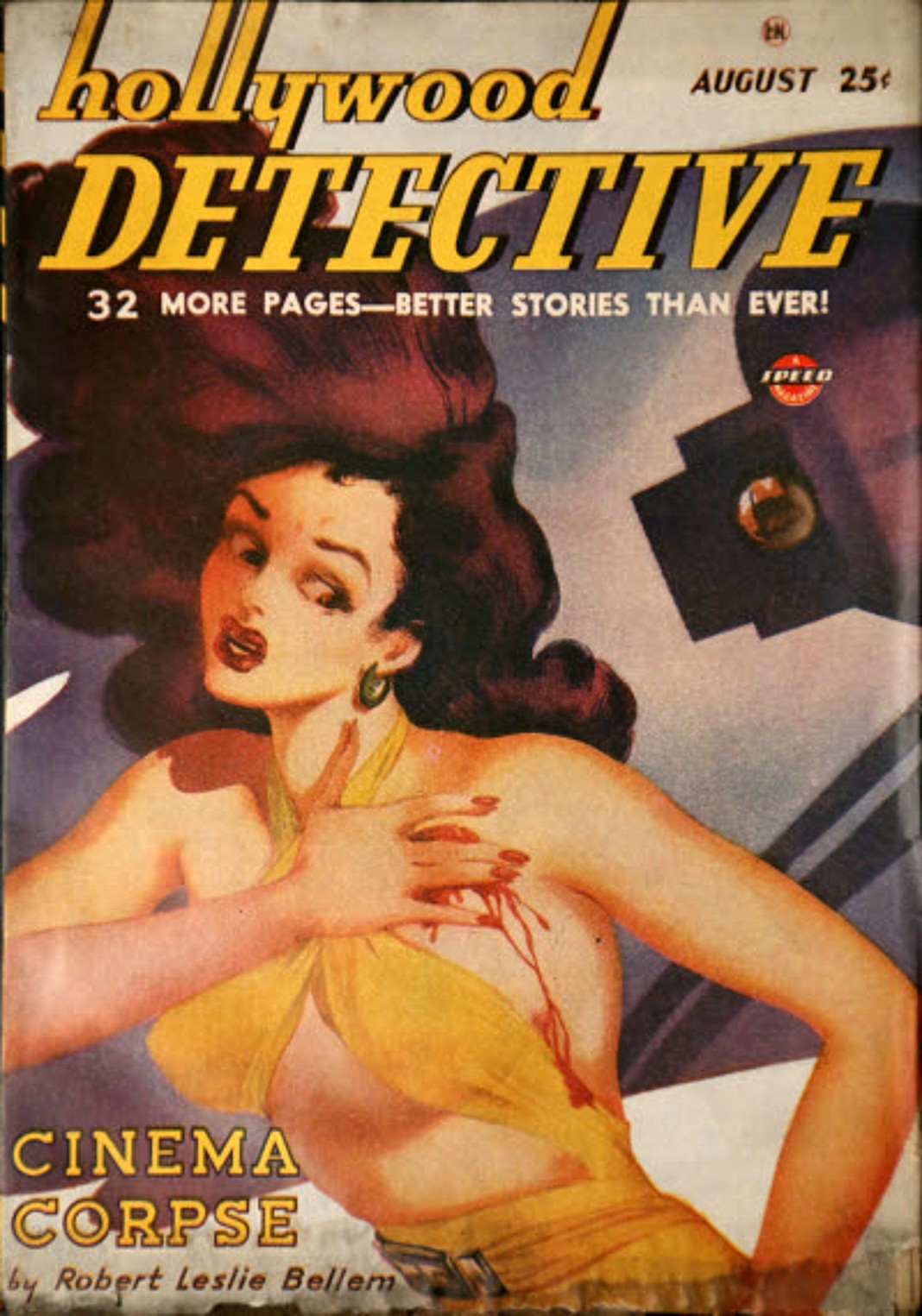 Lore) for another Q&A livestream. The questions answered were already selected, meaning that answers were also likely prepared beforehand. Of course this community engagement went over with the usual grace and dignity, which means that it was a shitshow- obviously. (h/t to Taliesin & Evitel for the catchphrase).
Gaming (The Nerd Mag): There are a lot of rumors about the Nintendo 64 Mini. Many of the people believe that ever since the companies started to release old school console like PlayStation 1 by Sony, SEGA also followed the route and announced to re-release the Sega Mega Drive Mini joining the retro miniature market. Nintendo 64 Mini just made its appearance online and which I think are just renders but who knows. You can judge by yourself.
Cinema (RPG Confessions): I love talking about movies, both what they mean on the surface and what they are not saying deep beneath the crust.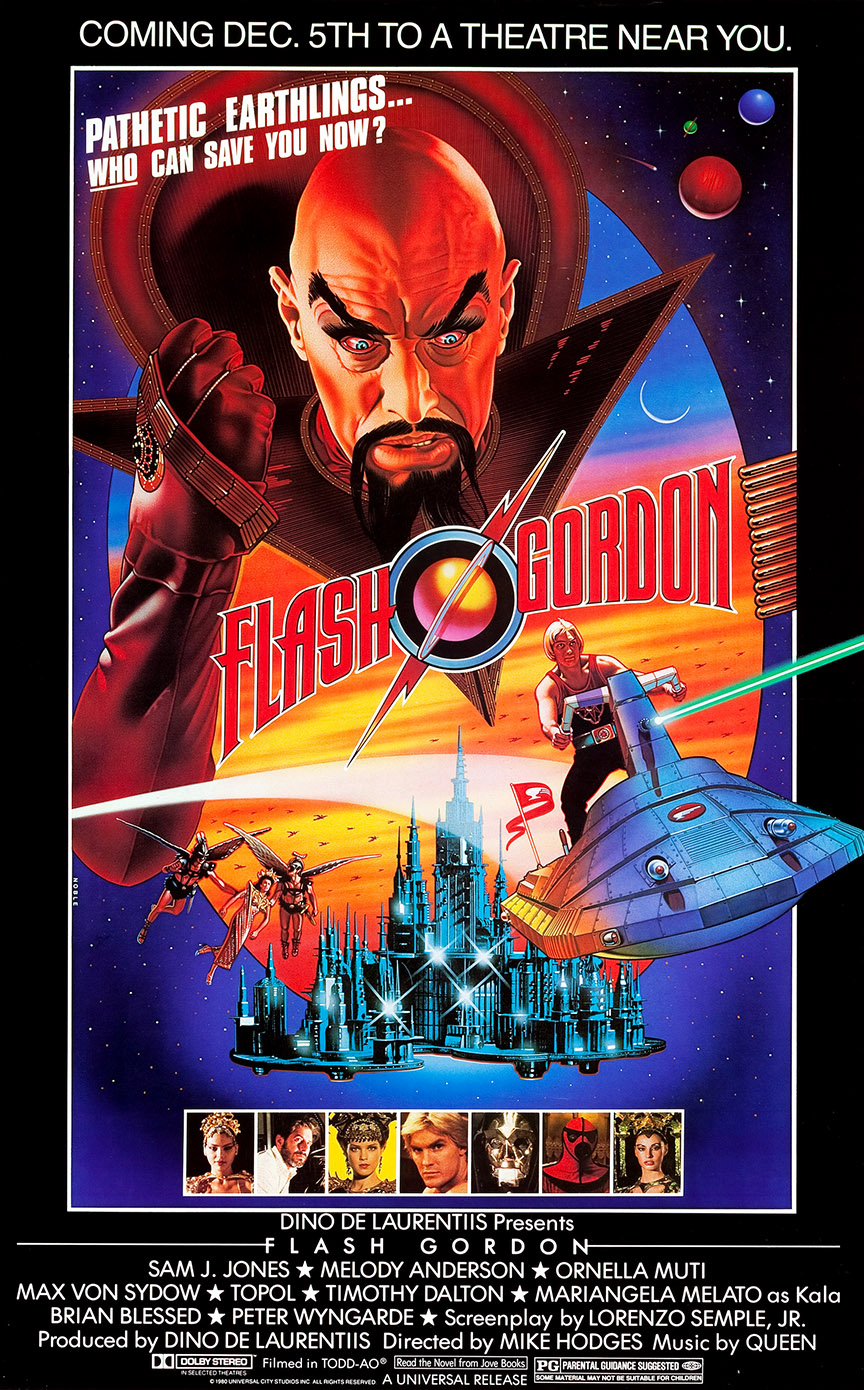 Talking about film is one of my favorite things to do. I also read a lot of film history books and try to keep up with the popular scholarship surrounding film studies. I'm not as deep in that as I would like—these past few years have made it difficult—but I consider it more than a hobby for me, and slightly less than an avocation. When I do write about movies (and other popular culture), I have three different approaches that I use.