SUPERVERSIVE: Whippersnappers Livestream!
Tuesday , 29, May 2018
Superversive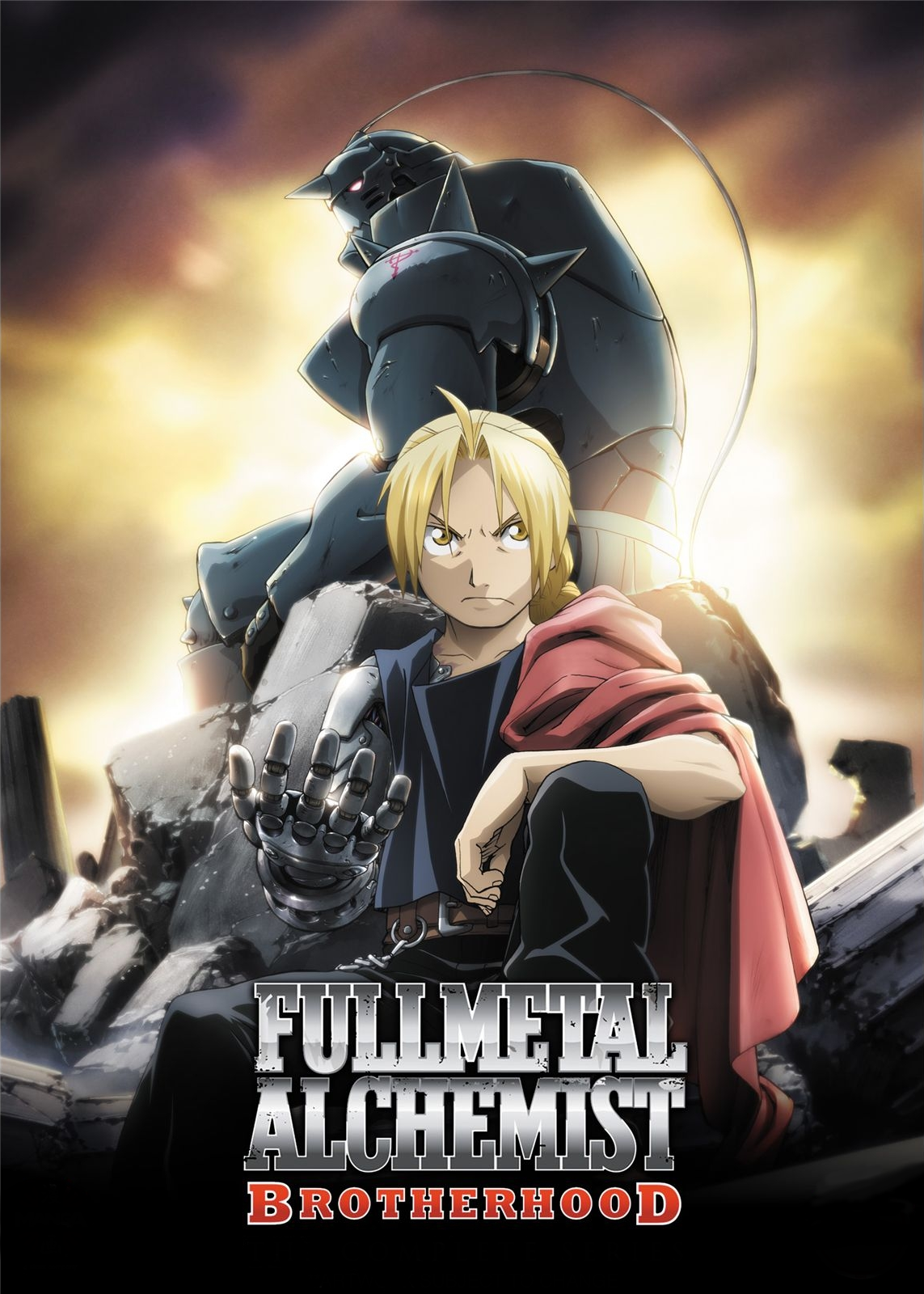 I have a few articles on the backburner (the ones getting the most attention from me now are articles on how "My Hero Academia" creates a consistent set of rules for its fantasy world and one on why I believe there were valid reasons for "Fullmetal Alchemist: Brotherhood" to streamline its opening episodes beyond simply skipping past stuff covered in the original 2003 FMA anime), but they aren't quite finished yet, so in lieu of them take a listen to fellow Superversive author Corey McCleery and me on the Whippersnappers livestream as we discuss the two classic anime "Gurren Lagann" and, yes, "Fullmetal Alchemist: Brotherhood". We cover a LOT of ground, so there should be something for everyone to like once you get past my nasal voice and slight lisp.
The Whippersnappers livestream provides a youthful perspective on science fiction and fantasy from the younger members of the Superversive fiction movement. Besides Corey and me we usually will include author April Freeman and various comers and goers in our discussions as well, but with Miss Freeman busy planning her upcoming nuptials we decided that our combined enthusiasm for both shows was sufficient fodder to cover the necessary ground.
Enjoy!