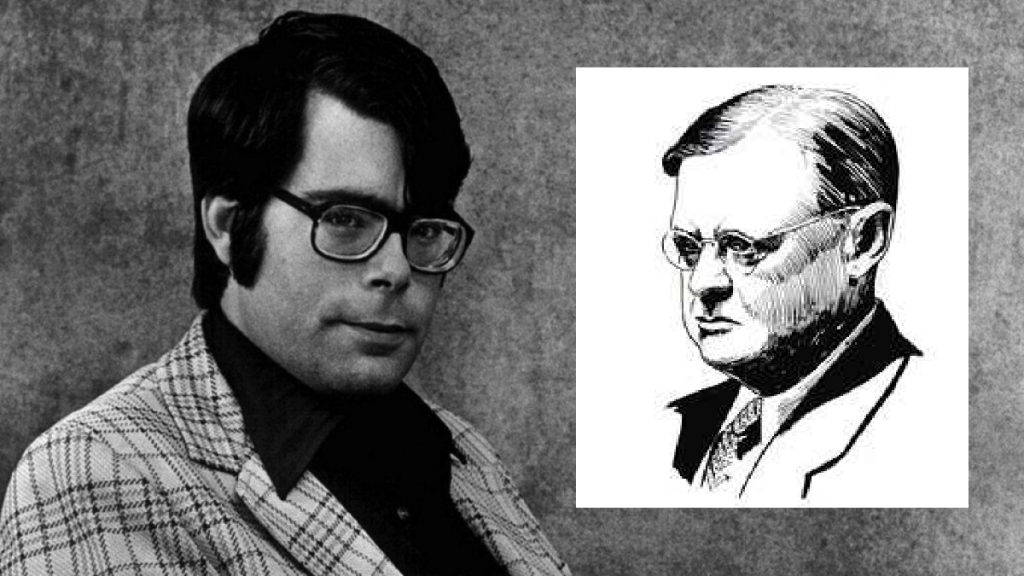 The Dead Zone. A classic Christopher Walken film from 1983, featuring not just one of Stephen King's better stories, but also a gorgeous Brooke Adams, a heart-wrenchingly beautiful Apple II, and the awe-inspiring 1970's edition of Mastermind– they one whose cover features a cunning high powered business man doing the Mr. Burns while his sultry Asian femme fatale consort glares at you over his shoulder.
It's an enjoyable movie. And I do like how some of the older elements of fantasy and science fiction hang on into the eighties. The science fantasy of Krull and The Dark Crystal is one example of this. The extreme Frazetta-ness of the sword and sorcery cartoon Fire and Ice is another. What does The Dead Zone have…? The slow-to-boil pacing of a Jaws or Rocky.
These older movies lack the uber-safe contemporary formula that has been drilled into us over the past couple of decades. Rather than leaning on frenetic action to hold the viewer's attention, a combination of character, chemistry, acting, and plot is primary. The overall effect is like the difference between being blasted by somebody else's favorite albums and enjoying live music in a small venue. It's the difference between a performance and mere spectacle. I come out of the movie theater these days feeling like something's been done to me rather than feeling like I've been brought into something. It's wearisome.
Now, I say all that in order to convey the fact that I do not hate this film. I liked it. I enjoyed it. I think it was well worth the four bucks I spent to rent it. If you missed this back in the day, it's well worth looking up if you're in the mood for something different. (If you want to see what the best of early eighties horror was like, then definitely watch this rather than the funhouse mirror maze version of it that is presented horrible series like Stranger Things.)
But a question comes up from time to time regarding Stephen King's relationship to the Lord of Fantasy himself, the early twentieth century grandmaster of weird horror, Abraham Merritt. Generally, it's fans of Stephen King that wander into discussions about pulp fantasy and Weird Tales and think, "hey… that sounds like Stephen King's work." Then they want to know. They have to know: Is Stephen King "pulpy"? Is Stephen King "old school"? Is someone that is really into Stephen King novels hip and cool and winsome and smart in the same way that someone digging through old pulp magazines is hip and cool and winsome and smart?
I hate it when this happens, to tell you the truth. Because the answer to those questions is "no," "no," "no," and… lemme think for a second here… umm… okay, it's "no." And fandoms being fandoms, no friendship can survive this sort of revelation. Not even those of the tenuous internet variety. Feelings get irreparably hurt.
What then is the difference between Stephen King's work and the sort of horror that sold like hotcakes back in the twenties? Well I'll tell you:
The ominousness of the surgical scissors being used to menace the viewer with…? Gosh, it just leaves me cold. That's not the sort of thing Merritt would rely on to produce his effects. And the ick and gore factor of a psychopath committing suicide when he's finally been caught by the authorities…? After doing a deep dive into pulp fantasy, this really does come off as cheap, tacky, and anti-climatic.
Also, the boobs. Everybody loves boobs. It's not going to be a big revelation when I say that a psychopath ripping off a helpless girl's bra is across the line even in the "spiciest" of twenties style pulp stories. But seriously, go look at those old pulp covers. The scantily clad damsels on the verge of having something terrible done to them? It's there to draw in the reader… to impel the action forward. But no one's going to show up to save the girl in Dead Zone. You're not even supposed to want that. Because it's a fundamentally different type of story from the old pulps.
Now… Lovecraft has a great many characters that I would characterize as "New England rednecks." And I have no problem with people in Maine and so forth having adventures and playing their part in horror stories. But watching this, my question is… where in the heck did the Moral Majority "family values" Senator with the Southern accent come from? It is completely out of place in the snowy wasteland we occasionally glimpse.
Granted, this film combines science fiction and horror in a way that is more typical of the Weird Tales era. But the key science fiction thread here is the one that has been done to death since some time in the forties: the Dr. Strangelove plot of crazy right-wing militarists that are going to start World War III and destroy the earth. If you want to do a pulp style fantasy/horror/science-fiction mashup, you're going to have to find another plot besides this one!
And the Christians. What is it with the way they are invoked here…? They are like props or furniture. Stock characters. They are the picture of normalcy. Conventionality. Blandness. Even stupidity. The protagonist stands apart from it or in contrast to it. You see this in everything from Asimov's stories written under Campbell to The Last Kingdom on television. One place you don't see it is in pulp stories from the twenties and thirties.
This is of course going to be completely unpersuasive to someone that is both immersed in and satisfied with a post-Christian world view. They see works of writers like Stephen King as being the baseline. They see writers like King as being the heir to the pulp greats. They see all the various distinctives of pulp literature as being outliers of the genre. Vestigial organs that had to be sloughed off for the medium to properly evolve.
And hey, everybody's entitled to their own opinion. You love Stephen King novels? Great, knock yourself out! But that's not what this is about. The question is whether Stephen King is pulpy and old school. The question is… does he have anything like the cachet of an A. Merritt? He isn't and he doesn't. And the difference between him and Merritt is like night and day.
Nowhere is this clearer than in King's handling of the romantic element of this tale. The protagonist starts off head over heels in love. She wants him to stay the night. He wants to save that sort of thing for when they get married. But alas, a car wreck puts him in a coma for five years and he comes out having to endure seeing her married to another guy.
The kind of cringe-inducing scenes where Christopher Walken pretends to be so happy for her and so charmed by the child she's had with another man…? It's as foreign to the pulps as it is ubiquitous today. (It's not just Stephen King characters that are routinely put through these paces. It's Superman, too, at this point…!)
Now we are supposedly living in more enlightened times where we can finally have all the nudity and explicit sex scenes we can handle. The prudes that kept the pulp literature decent and tasteful back in the day…? They are long gone! Some things are worth waiting for, though. Now that we can cut loose, what do we get?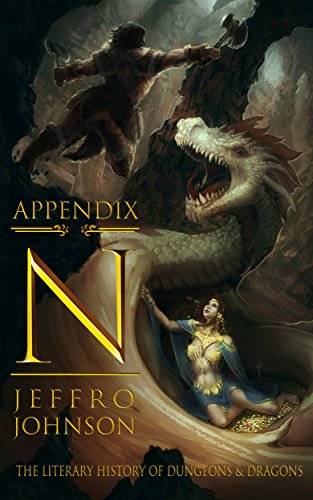 A broken man in a broken body… his former sweetheart showing up on his doorstep even though she is married and has a son with another guy. And this guy has waited his whole life for this. And she still likes him even though life has moved on from what it was and what it could have been. But there it is: a brief moment of pity sex for a lonesome loser "blessed" with a curse, heading towards a future filled both with alienation, isolation, and despair.
What a let down.
Sitting through this, I'm not sure Stephen King could even imagine real pulp horror. And if the old stuff is so facile and formulaic, so predictable and amateurish… I have to wonder why so few people today can compete with the old masters. A. Merritt might have (as Damon Knight noted) "looked like a Smoo." And say what you will about his prose, but the guy could actually conceive of heroes that were not only worthy to reproduce, but who could also convincingly grab the ultimate "happily ever after" with first rate, classy dames.
Like the other creators in Gary Gygax's Appendix N list, he was a better class of author. And he wrote for a better class of reader.