Enigmas drive art. The first one there creating something new was the square peg that is perceived as an odd ball, the loser, the outcast.
One type of movie that I realized that I like watching is the bio-pic about artistic types who struggle with family, life, society. These sort of movies are different. I enjoyed watching the life of Cleveland comic book guy Harvey Pekar made into American Splendor.
I just found out about a movie of this sort last week and watched it in Tubi. It made me think of two other films that to me have a theme.
Movies about writers are hard to do. I once talked to Roy Thomas about Gardner Fox. Roy said to me that the most exciting thing for Gardner Fox every day was going out to get his mail. Writers are generally planted in front of their typewriter.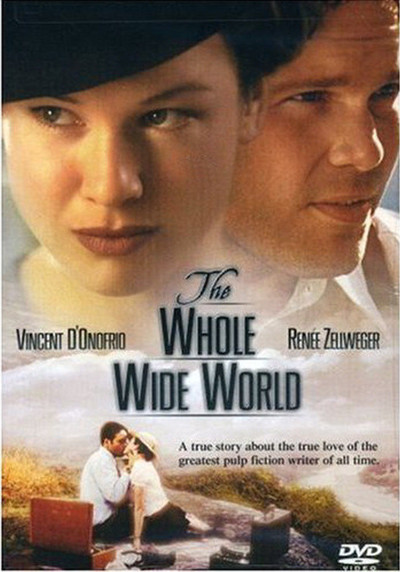 First, The Whole Wide World (1996), a movie about the relationship between pulp writer Robert E. Howard and teacher Novalyne Price. Price had sought out Howard in 1934, as he was a published author. She later wrote a book One Who Walked Alone, which is probably the best first person account of Robert E. Howard.
The Whole Wide World had Vincent D'Onofrio as REH. I liked his portrayal at first but have noticed that D'Onofrio reuses many of the same mannerisms for other characters in other movies. Richard L. Tierney said to me once that he thought D'Onofrio had Howard as a hulking lout. The movie does show the locals viewed Howard as at best eccentric if not crazy. Depression central Texas is brought back to life. There is some good dialogue. I do like when Renee Zellweger as Novalyne Price says to D'Onofrio about not seeing big-busted slave girls and giant snakes in the Texas countryside. D'Onofrio answers back seriously, " But I have. You look closer next time."
A scene with Robert E. Howard's father, Dr. Isaac M. Howard treating a sick Novalyne Price has Dr. Howard thanking Price for befriending his son and adds, "Robert is a stranger to me. He lives in his own world" The ending is gut wrenching when Price gets the news of Robert E. Howard' suicide.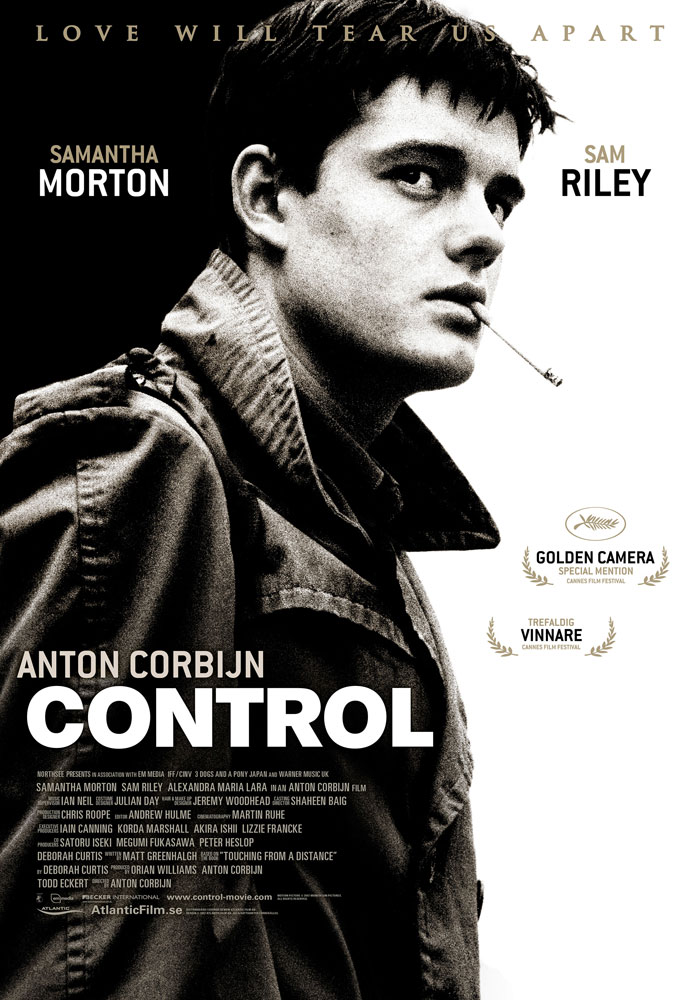 The next movie is Control (2007). This is a movie about Ian Curtis, singer for the post-punk band Joy Division. I love Joy Division. Have all their stuff on vinyl, the box cd set, and a best of compilation that is just to play in my car. When I first heard "Love Will Tear Us Apart" on college radio over forty years ago, it was new and exciting for me.
Control is based on Ian's wife, Deborah Curtis' book Touching From a Distance. Revisiting the book I note this passage:
"Even at pre-school age, Ian showed a love of books and a keenness to learn. His favorite stories were those in his treasured collection of Ladybird history books. He particularly liked to draw Roman soldiers and gladiators and as soon as he was old enough began to lap up films as El Cid and Jason and the Argonauts."
Joy Division's music could be described as a collision between Black Sabbath and Kraftwerk with lyrics by science fiction writer J. G. Ballard. Curtis was a big fan of Ballard.
Control is in black and white set in mid and late 1970s Manchester, England. Tony Wilson of Factory Records said that Manchester was worse than Detroit at the time.
A sample of Curtis' lyrics:
Here are the young men, the weight on their shoulders,

Here are the young men, well where have they been?

We knocked on the doors of Hell's darker chamber,

Pushed to the limit, we dragged ourselves in,

Watched from the wings as the scenes were replaying,

We saw ourselves now as we never had seen.

Portrayal of the trauma and degeneration,

The sorrows we suffered and never were free

–Decades
Seems people either love or hate Joy Division. Sam Riley does a great job as Ian Curtis. The scenes of Joy Division playing in clubs are authentic looking. Curtis' onset of epilepsy and worsening condition is done well. He was prescribed massive doses of anti-depressant medications that did not stop the seizures and only depressed him.
The last scene is haunting with a distraught Deborah Curtis outside pleading for help when she finds her husband had hung himself. It is a tough scene to watch.
Check out the movie 24 Hour Party People, which is about Joy Division's record label and Tony Wilson.
I discovered England is Mine (2017) only last weekend. It is move about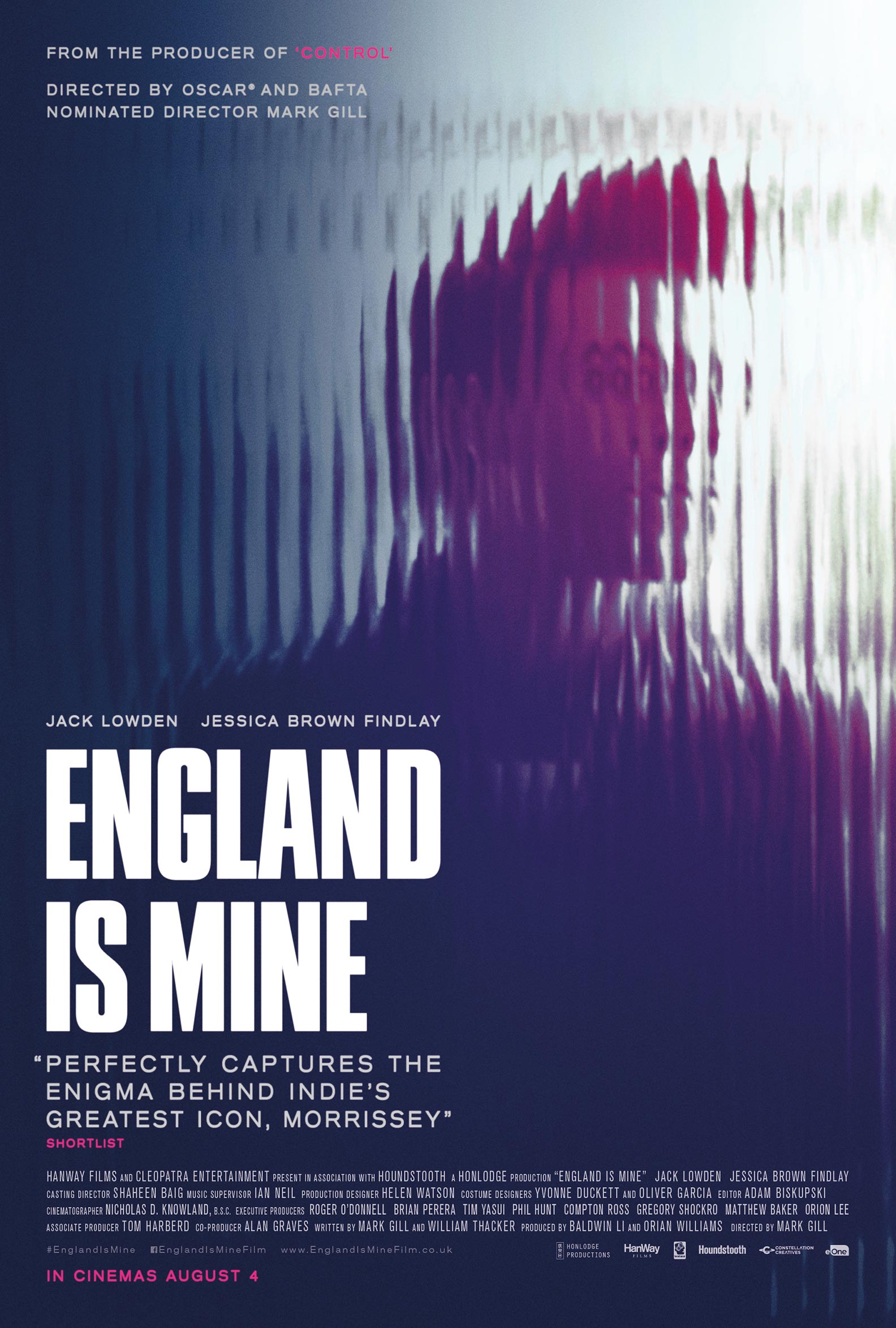 Stephen Patrick Morrissey in his teenage years in Manchester. Morrissey is truly an enigma. He shot to fame as the singer and lyric writer for the post-punk band The Smiths. I heard The Smiths a lot on college radio in the 1980s. The college girl disk jockeys especially loved playing The Smiths. I admit to having a singles compilation c.d. of theirs.
Stephen Patrick Morrissey is a very introverted, intelligent guy living in a rough rust-belt town but who wants to be a music star. He types up letters to music papers, checks out groups at clubs. The soundtrack is great, mostly 70s glam rock (The Runaways also has a lot of 70s glam rock). One scene has him with a collected works of Oscar Wilde.
Jack Lowden certainly appears to have Morrissey's mannerisms down. He looks like him. The movie has him present at the mythic Sex Pistols concert in Manchester at the Lesser Free Trade Hall on June 4, 1976. Seems everyone later in a band in Manchester were at that show.
Morrissey is pathologically shy but shoved by his artist friend, Linder Sterling to meeting Billy Duffy (later guitarist for The Cult). I did not know that Morrissey and Billy Duffy were together in The Nosebleeds in 1977. Duffy is recruited to play guitar for another band and leaves Manchester. Morrissey goes into deep depression staying in his room months at a time. The film is an examination on the effects of depression. Morrissey told Larry King about five years ago that he gets up with depression every day and has tried many treatments (which have not worked).
This movie ends on an up note when guitarist Johnny Marr knocks on Morrissey's door one day in 1982 to start up a partnership, which became The Smiths.
I have been listening to a forgotten period of music from the late 80s: jangly guitar pop by Voice of the Beehive, Darling Buds, the Primitives. It is said the Smiths got music back on a guitar orientation in the U.K. when the synth sound of the New Romantic movement had dominated the first part of the 80s. Morrissey has had some luck in attracting great guitar players: Billy Duffy, Johnny Marr, and Vini Reilly (The Durutti Column).
One thread connecting Robert E. Howard, Ian Curtis, and Stephen Patrick Morrissey is the Irish connection. Howard identified as Irish. Ian Curtis's grandfather was from Kildare, Ireland, served in the British Army in India and WW1 and moved to Manchester. I believe Morrissey is first generation Irish. Is Manchester an Irish colony? Howard, Curtis, and Morrissey were/are all big dark haired Irish guys. Howard mentioned his "black Milesian blood" as the cause of his depressive episodes.
Two of the three were suicides when faced with stressful situations. In the case of Howard and Morrissey, they had mothers and female friends who encouraged them. It is amazing that Morrissey who is probably the most omega of the three kept on going despite battling depression.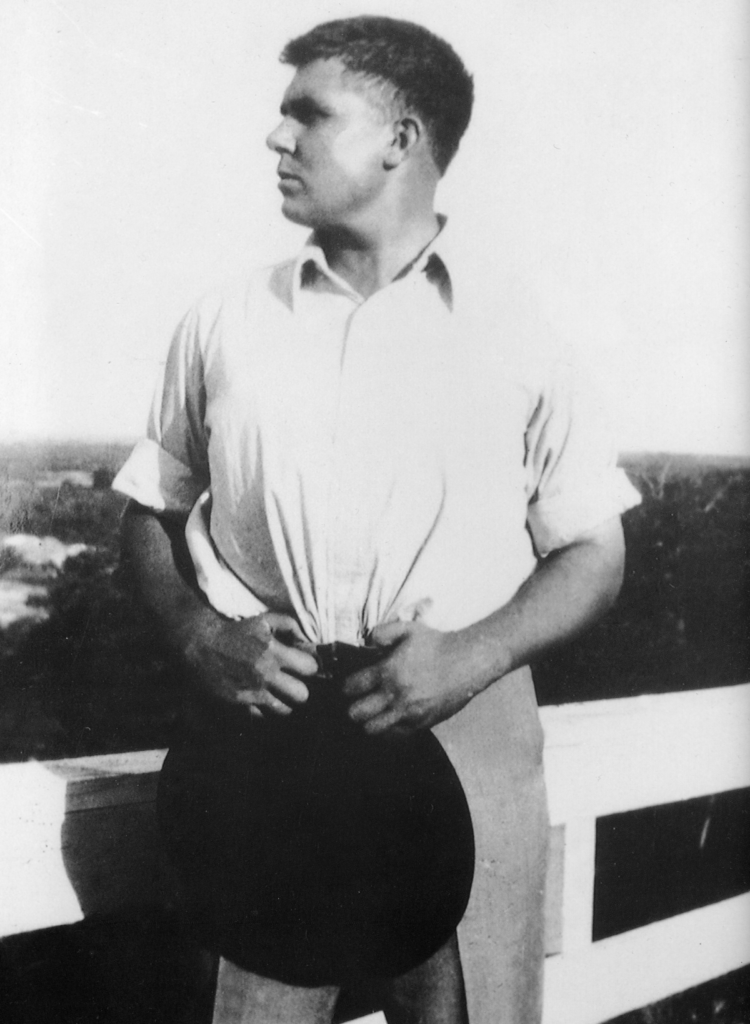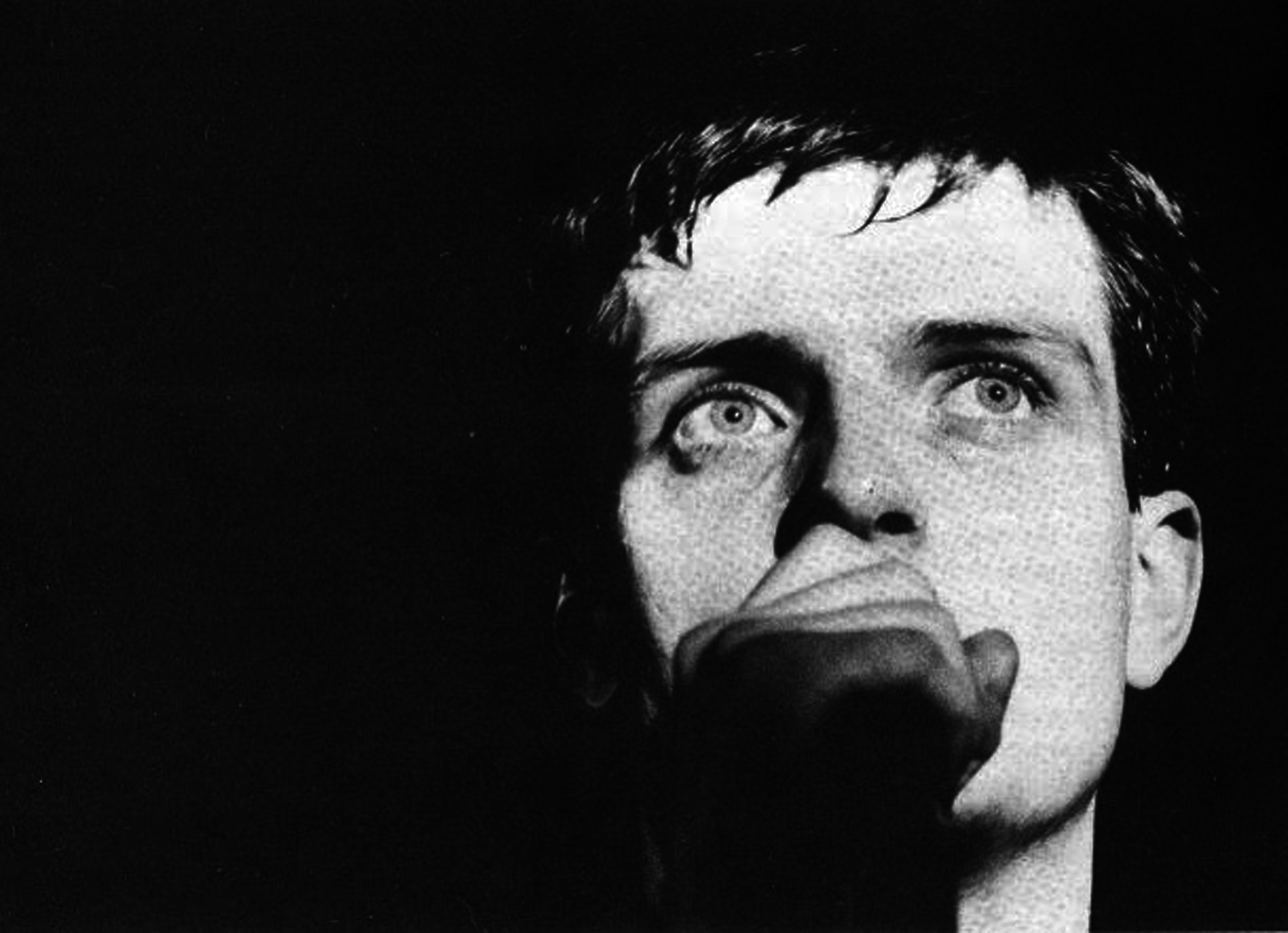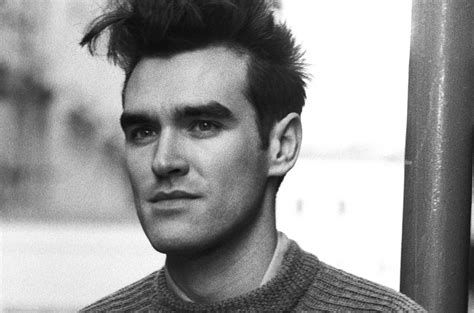 One band that might be full of drama would a film about Siouxsie and the Banshees. Half the band quit after the second album, Siouxsie went through guitar players the way Spinal Tap went through drummers, she married and later divorced the drummer. We will have to wait.