CLFA Book of the Year 2017 Announced!
Saturday , 1, April 2017
News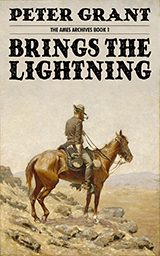 Castalia House has put in a good showing at this year's Conservative-Libertarian Fiction Alliance Book of the Year Award, taking both first and third place.
Peter Grant takes the prize with Brings the Lightning. Congrats, Peter! (For behind-the-scenes details about how the book was put together, check out Scott Cole's interview with Peter here.)
Second place goes to Monster Hunter Memoirs: Grunge by John Ringo.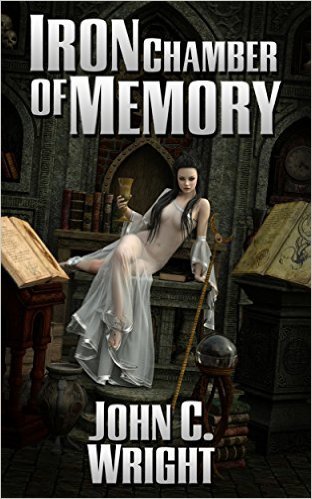 John C. Wright's Iron Chamber of Memory comes in at third. (Note that my review is here… and a link roundup of commentary is here.)
Congrats, y'all!