WARGAME WEDNESDAY: Imperium, Balkan Gamble Available, Churchill at Chartwell, and Classroom Cuba Libre!
Thursday , 7, April 2016
Wargames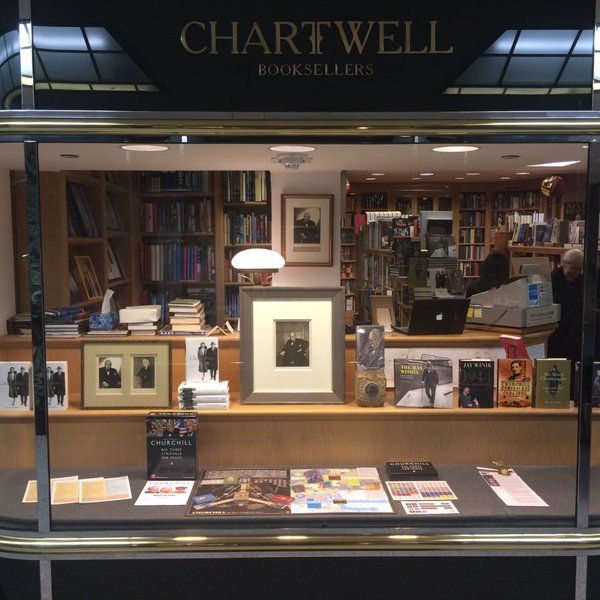 Okay, this has been a tough week in wargaming for me. Alex has posted two installments on the classic space wargame Imperium– a game I've wanted to play for years. I'd heard that this was an excellent example of how to engineer a multi-war campaign, but he doesn't think it's worth playing a second time. Sigh. (Note that GDW may well have realized that the static map was an issue. For Dark Nebula– the Series 120 iteration of the system– the game included geomorphic map sections so that each game would be different.) You know, I may yet get Invasion Earth on the table, but this is still crushing news.
Elsewhere on the internet, things are looking pretty good in comparison. Brian Train's Guerrilla Checkers went over well in Seattle, he has a few copies of Balkan Gamble worked up and for sale, and he has a new edition of War Plan Crimson on the way. Mark Herman's Churchill was seen for sale in the exclusive Chartwell bookstore in Manhattan 55 E 52nd St. (And wow… that's a lot of room in the display dedicated to a wargame.) Finally… check out this video to see how Volko Ruhnke's Cuba Libre went over in a classroom setting. Nice!
This week's link roundup is below the break. If you have a choice wargaming blog or would like to recommend one be included, please let us know in the comments!
—
PaxSims (Simulations)
—
Inside GMT (GMT Games)
—
Castalia House (Wargames)
—
—
Ludic Futurism (Brian Train)
—
VASSAL (News)
—
The Demo Gamers (David)
—
War in a Box (Warren Abox)