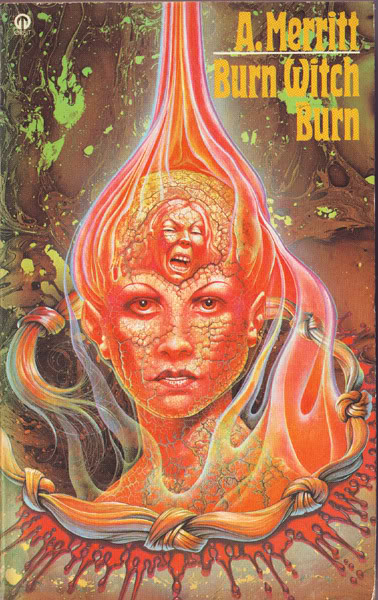 We have three more bloggers joining us in the past couple of weeks here:
Bushi you'll recognize from the Top Book Bloggers list. John C. Wright is of course the BIG TIME author of Swan Knight's Son and Iron Chamber of Memory. And Jasyn Jones you'll know from Geek Gab and also by his nom de guerre Daddy Warpig.
We had an awesome lineup before, but let me tell you… this is awesomer!
Predictably, site traffic has gone up about as much as you'd expect. Last month was our second best month ever. I see more links to our posts out in the wild. And our comments…!
Let me tell you, I used to be so jealous of those other science fiction and fantasy web sites out there what with all the discussion they used to have on their stuff. And I'm biased on this, sure. But lately… it seems like the discussion at our competitors has either died down or gotten stale. Here? It's more exciting every day.
So stick around, y'all. Things can only get better!