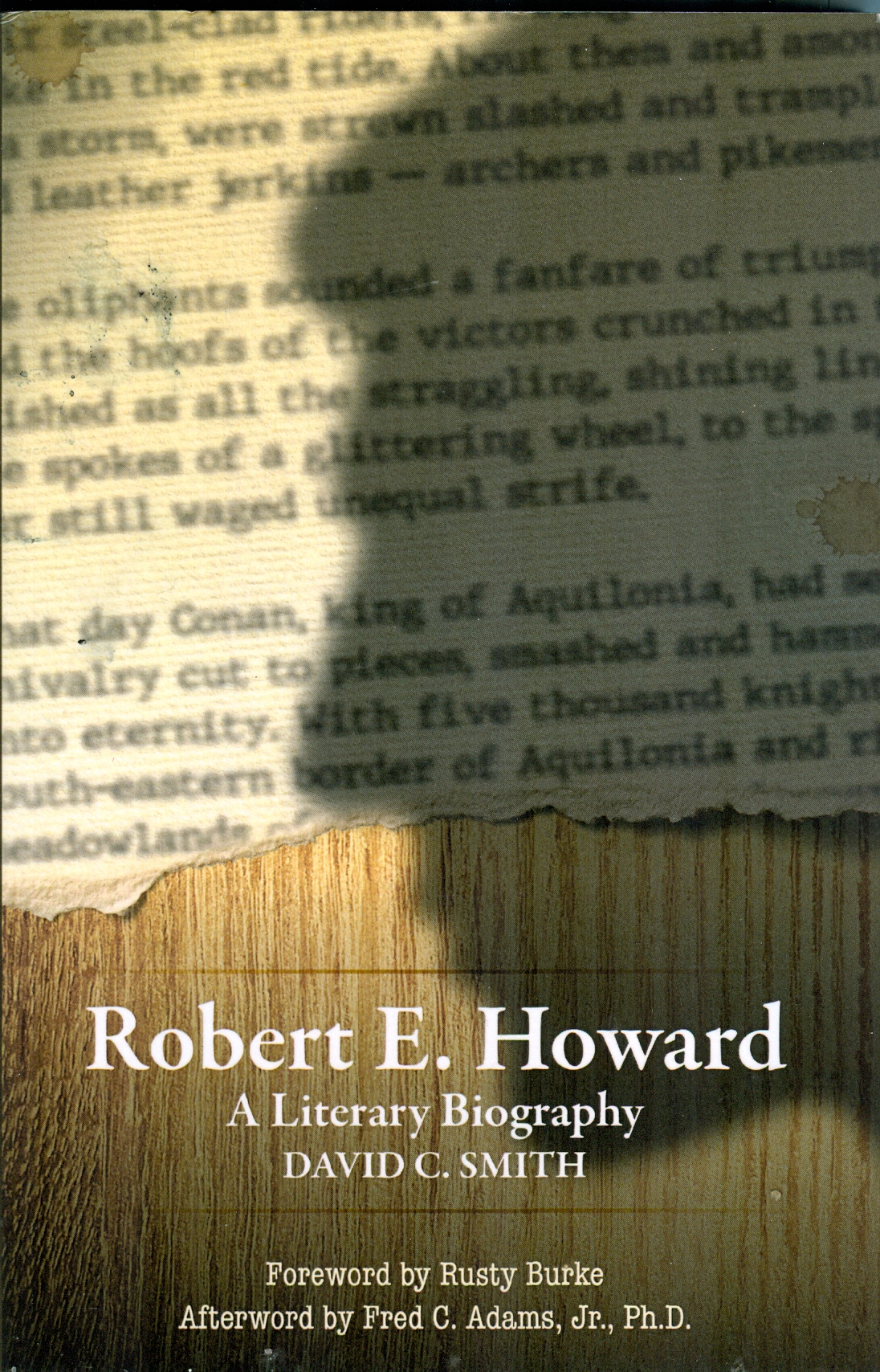 There is a new Robert E. Howard biography available. David C. Smith, a writer of fantasy, horror, and an English book told me about this project two years ago. Robert E. Howard: A Literary Biography is from the new imprint, Pulp Hero Press.
L. Sprague de Camp dominated Robert E. Howard biography for decades. He did do much of the initial leg work. He was also non-empathetic to both Robert E. Howard and H. P. Lovecraft. He inserted what S. T. Joshi calls "half-baked post-humous psychoanalysis." Using phrases such as "maladjusted to the point of psychosis" early on in the introduction to "Shadows in the Moonlight" for the anthology Swords & Sorcery (Pyramid Books, 1943) had the effect of prejudicing views on Howard. Science fiction writers Damon Knight and Harry Harrison were influenced by de Camp's work. "The Miscast Barbarian" in Literary Swordsmen and Sorcerers was written in the 1970s. De Camp's Robert E. Howard biography Dark Valley Destiny (Blue Jay Books, 1983) in the 1980s. De Camp never wavered since the 1950s in his view on Howard.
Subsequent works including Russel ("Rusty") E. Burke's Short Biography of Robert E. Howard (Cross Plains Comics, 1999) and Mark Finn's Blood & Thunder (Monkey Brain Books, 2006) provided alternatives. It is interesting that despite L. Sprague de Camp's stature as a science fiction and fantasy writer, no publisher has reprinted Dark Valley Destiny. Blue Jay Books went under not long after. I picked up my copy of Dark Valley Destiny on the remainder table at a B. Dalton Bookseller in summer 1986.
Dave Smith told me his book was meant for someone who knew nothing about Robert E. Howard. This was going to be for the person who might see a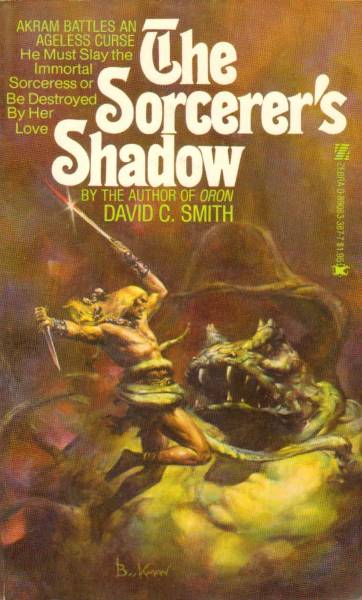 Conan movie or One Who Walked Alone and wanted to know more. The focus is on Robert E. Howard's writing.
The book is 202 pages plus end notes, bibliography, and index. My guess the book is about 80,000 words. There is a foreword by Russell E. Burke and afterword by Fred C. Adams, Jr., PhD. There are 12 pages devoted to Howard's family background and early life. Smith gets right into the writing aspect in the second chapter entitled "Weird Tales."
Robert E. Howard's writing career is covered sequentially. What I found interesting is chapters were devoted to Howard as a poet and Howard's Crusader stories, areas generally glossed over. David C. Smith was friends with Edmond Hamilton and Leigh Brackett. They would spend the summers in Kinsman, Ohio and Dave would drive up from Youngstown, Ohio to see them. It was there he met pulp fictioneer, E. Hoffmann Price. Both Hamilton and Brackett told of what it was like to sell to the pulp magazines. Hamilton was writing for Weird Tales as the main science fiction writer for that magazine the same time Robert E. Howard was writing for it. Smith also has a knowledge of the history of cinema and brings that into the story on cultural trends in popular culture that took place in the 1920s and 30s.
As a writer (and editor), Smith brings an understanding if not sympathy to the subject that L. Sprague de Camp lacked. Smith quotes liberally from previous works on Howard by Burke, Finn, and even my old deceased friends Larry Richter and Steve Tompkins. If someone had a new idea about Robert E. Howard, they are given credit and cited. L. Sprague de Camp is never mentioned.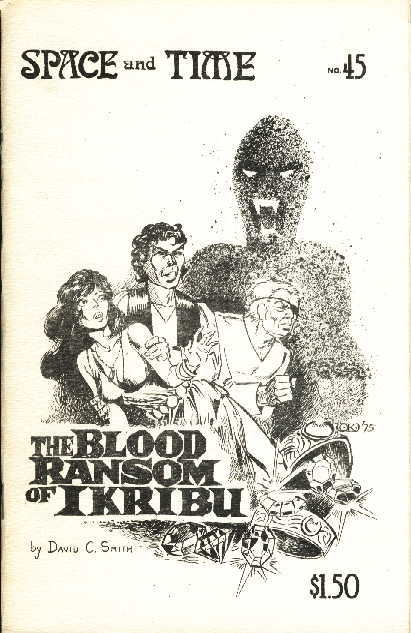 The chapter devoted to Lovecraft and Howard is a good one. The emphasis is on the Weird Tales fiction though some coverage is given to the boxing, humorous westerns, and detective stories.
In summary, this is a very readable book. I read half of it while waiting as my car was inspected. Some interesting perspectives are present that have not been discussed before. I have known David C. Smith for over 30 years. We have had many personal conversations and e-mails on the natures of fiction, story telling or lack thereof in recent times, and a lot on Robert E. Howard. Now everyone else gets to listen in on some of the conversations we had over the years.
I published a David C. Smith novella, Engor's Sword Arm twenty years ago. I still have copies. $10.00 post paid, let me know if you are interested.