Sword & Sorcery Artists: Samuel Dillon
Sunday , 10, October 2021
Art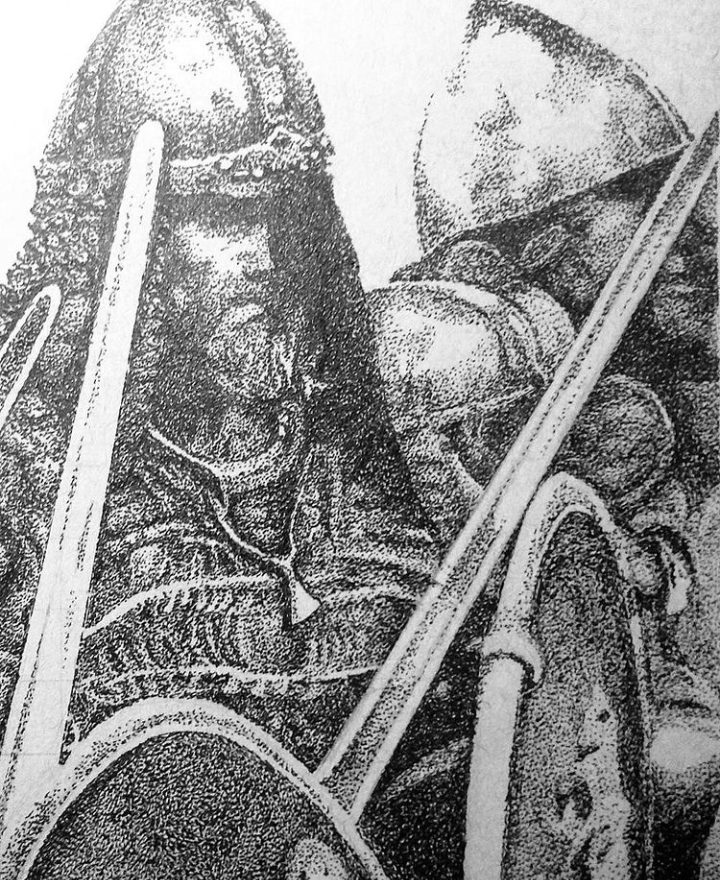 For four years, I have been blogging on sword & sorcery artists. Some are forgotten, obscure, a few are classic. Art has been important to sword & sorcery fiction going back to Hugh Rankin in Weird Tales.
A recent artist and one of my favorites is Samuel Dillon.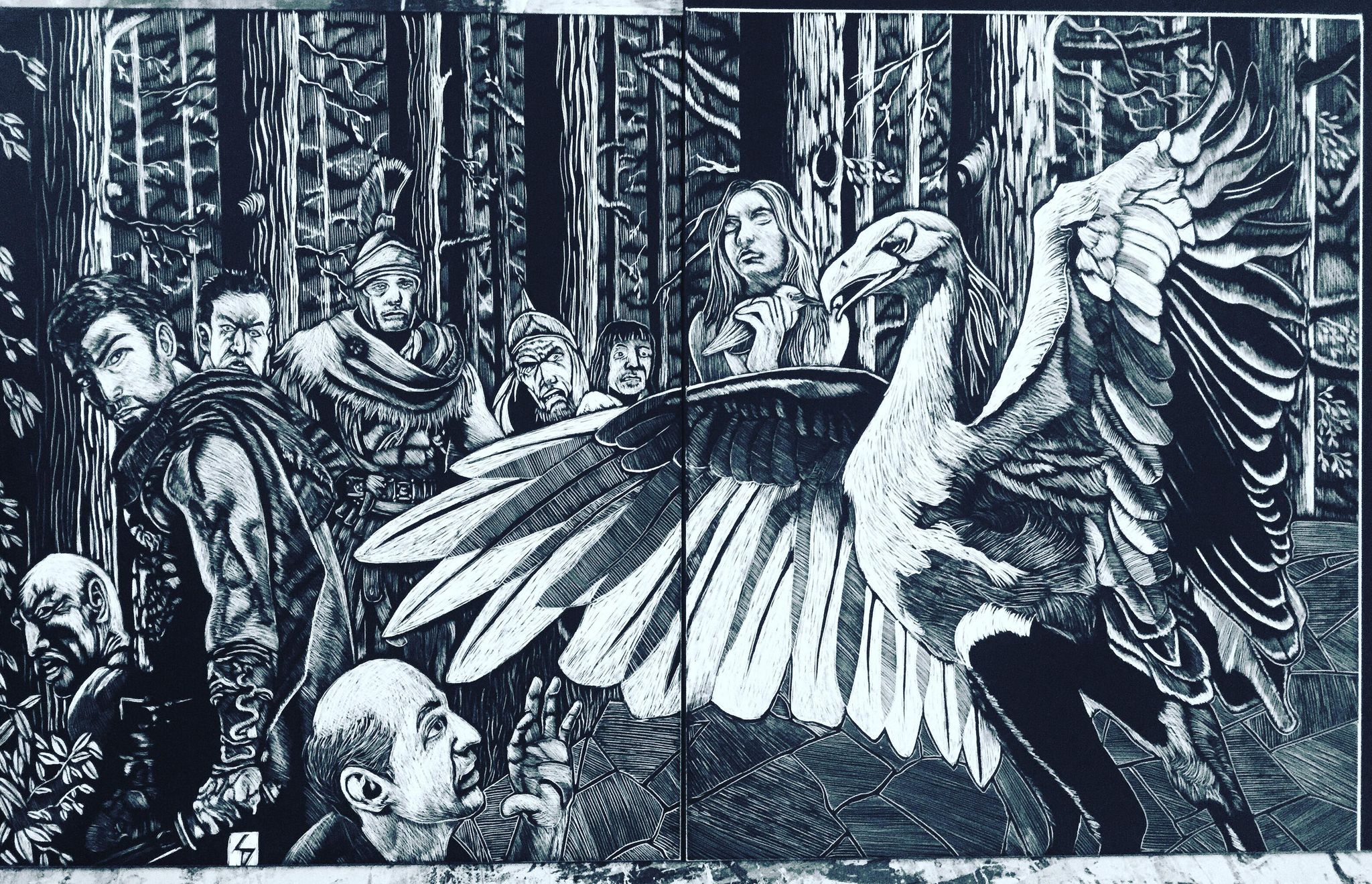 I think I first became aware of Sam Dillon in the first issue of Skelos with "Grettir and the Drauger." The illustrations made me sit up and take notice.
Tales From the Magician's Skull includes a full-page illustration with each story. Sam Dillon has been present for those writers lucky enough for him to illustrate their story.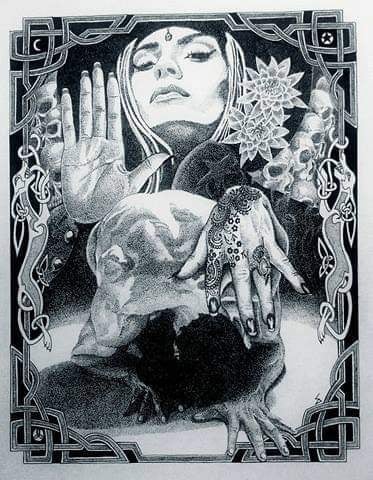 The Heroic Reader featured covers by Samuel Dillon.
Looking at his art, you think of Virgil Finlay and Stephen Fabian. Sam discovered those later on. Frank Frazetta of course and also Esteban Maroto. Maroto's illustrated Conan paperbacks were first and then in the Warren magazines. Remind to do a blog post on Maroto's "Dax the Damned" series.
Included are also illustrations of Robert E. Howard's boxing stories.