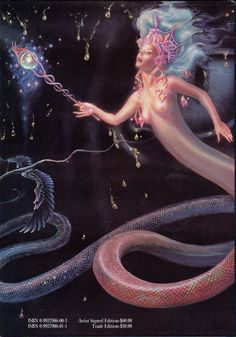 This is an awesome, awesome show loaded with commentary, discussion, analysis, and speculation. We mention a great many blog posts as we cruise through this, so to help you keep up, here's a roundup:
There's probably more, but these posts account for where the lion's share of the discussion is coming from. And this is only going to keep getting bigger! So do your part:
READ the posts! LISTEN to Geek Gab! WRITE reviews and pulp fiction!
This is going to be epic!!!